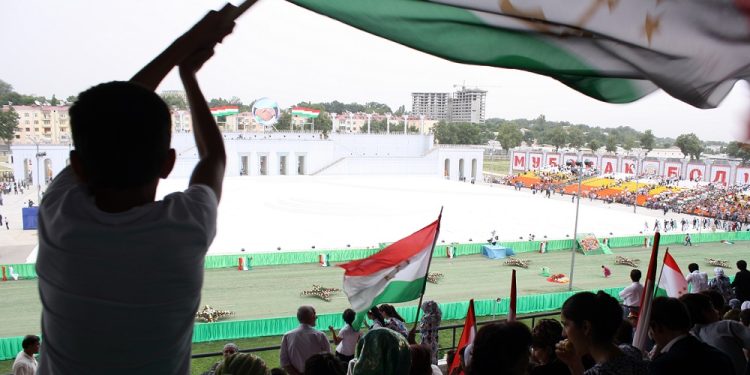 The Day of National Unity is a holiday that's observed annually in Tajikistan on the 27th of June every year if the holiday falls on a weekday. If this holiday falls on a weekend, then the holiday is moved to the following Monday so everyone can observe it as a national holiday.
This is a holiday that commemorates the 1997 signing of the national peace accord that ended the civil war between the rebels of the Garm and gorno-Badakhstan regions and the new government of President Rahmon Naviyev. Over the course of the conflict, over 100,000 people died in the fighting.
The History Of Day Of National Unity In Tajikistan
During the 19th century, what would now be known as Tajikistan came under Russian Tsarist control. It would eventually become a part of the Tajik Autonomous Soviet Socialist Republic and became a republic in 1929 when it was merged with Khujand from Uzbek SSR.
When the Soviet Union collapsed, Tajikistan became independent on September 9, 1991. After gaining independence, however, the country was divided by a civil war over ethnic differences — primarily differences from the Gorno-Badakshan and the Khujand, Kulyab regions. This conflict led to over 100,000 people dying and thousands of people being displaced.
In 1997, both sides ceased operations against each other, mostly because they had reached a stalemate. The war was finally ended by a United Nations Sponsored armistice. On June 27, 1997, the General Agreement on the Establishment of Peace and National Accord in Tajikistan was signed.
Observing Day Of National Unity In Tajikistan
Since this is a national public holiday, government offices, schools, and many businesses are closed on this day. This holiday is also observed with public speeches, parades, and other special events that commemorate the day. The hashtag #NationalUnityTajikistan can be used to spread the word about this holiday around the world.