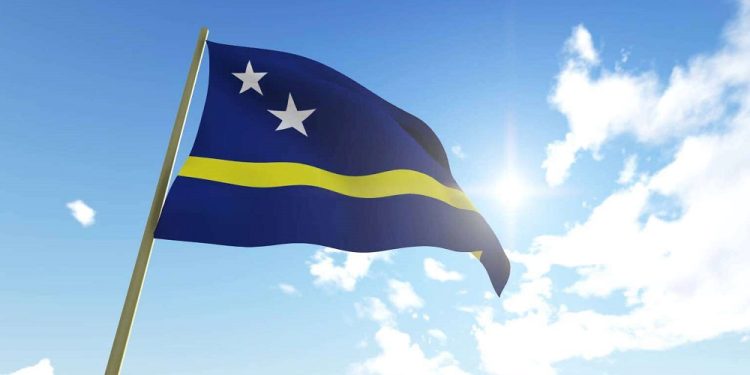 Curaçao is an island country that's located in the southern Caribbean sea and is about 40-miles north of the coast of Venezuela. This constituent country of the Netherlands has a flag that was designed by Martin Den Dulk and adopted on July 2, 1984. That's why Flag Day is observed on this day every year in this country.
The Curaçao flag is blue with white stars and a yellow stripe through it. The blue symbolizes the sea, the two stars represent the islands of Curaçao and Klein Curaçao, and the yellow stripe symbolizes the sunshine that washes over the island.
The History Of Flag Day In Curaçao
Originally, the Arawak Amerindians were the first ones to settle Curaçao, but they were shipped to other colonies when the Spanish took control of the islands in the 15th century. During the 17th century, the Dutch would end up occupying the island and using it as a port for trade.
At the beginning of the 20th century, oil was found on the island and it began to experience an economic boom. After WWII, there was a call on the island for independence, which it didn't achieve. However, what it did achieve was its own autonomy within the Kingdom of the Netherlands.
In 1984, Martin Den Dulk designed the Flag of Curaçao and it was finally adopted on the 2nd of July in 1984. The holiday celebrating this holiday was created shortly after that to celebrate the country's flag and what it symbolizes to Curaçao's residents.
Observing Flag Day In Curaçao
This holiday is observed with specific ceremonies celebrating the flag. These include flag-raising ceremonies, the singing of the Anthem of Flag Day In Curaçao, and other special events. This is a public holiday as well, so government offices and most businesses are closed for the day. On social media, the hashtag #FlagDayCuracao is used to spread the word about this holiday.