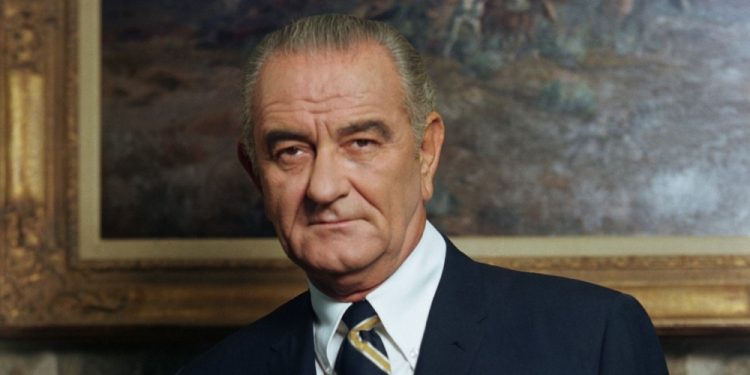 Lyndon Baines Johnson Day
Lyndon Baines Johnson Day is a state holiday in Texas and is observed annually on the birthday of U.S President Lyndon B. Johnson on August 27th. This holiday has been observed since 1973 to honor one of the native sons of Texas.
In the state, it's considered to be an optional day for state employees, and as a result, state offices remain open for this day. Businesses remain open on this day as well. However, on this day, many schools and businesses are closed. It's a great day for people to remember the 36th President of the United States or simply to take an extra day off.
The History Of Lyndon Baines Johnson Day
Lyndon Baines Johnson, also known as Lyndon B. Johnson, was born on August 27, 1908, and died on January 22, 1973. He served as 36th President of the United States and was in office from November 22, 1963, through January 20, 1969. After his death in 1973, the Texas State Legislature created Lyndon Baines Johnson Day to honor him on his birthday every August 27th.
Some Quick Facts About Lyndon B. Johnson
Below are some of the facts about Lyndon B. Johnson that we discovered while we were doing the hard work of researching Lyndon Baines Johnson Day. Let's check them out.
LBJ was born in Stonewall, Texas, and grew up in difficult circumstances.
LBJ's father served in the Texas State Legislature, and he was an aide to him in 1931.
LBJ was named Senate minority leader in 1953.
Observing Lyndon Baines Johnson Day
People wishing to observe this holiday can do so by taking the time to learn more about this U.S president. They can read a book on his life or his presidency, or watch the 2016 movie LBJ-which is an account of his presidency. People can also use the hashtag #LyndonBainesJohnsonDay on their social media accounts to spread the word about this holiday.