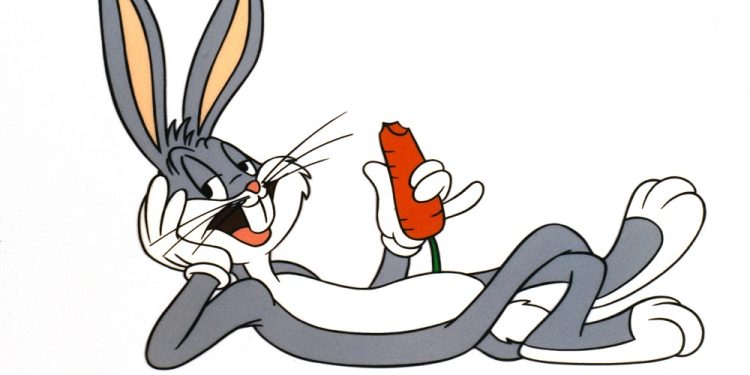 Bugs Bunny is an animated cartoon character that was created by Leon Schlesinger Productions during the 1930s and voiced by Mel Blanks. This character appeared in a number of different cartoons and animated short films include Merrie Melodies and Looney Tunes.
This indifferent and flippant animated bunny is known for his Brooklyn accents, and his catchphrase: "Eh, what's up doc?" He is a character that's deeply embedded in American pop culture and has appeared in TV shows, video games, feature films, and even in amusement parks and award shows. This bunny is so popular, he even has his own holiday. A holiday that falls on April 30th and is aptly named National Bugs Bunny Day.
Interesting Facts About Bugs Bunny
Bugs Bunny has been so prominently featured in cartoons and in movies that people might have the impression that they know everything there is about this animated character. However, we don't think that is actually true. We think there are quite a few things that most people don't know about this bunny, and we intend on proving that fact by listing some of the interesting facts we've learned about Bugs Bunny below.
Bugs Bunny debuted on April 30, 1938.
The best friend of Bugs Bunny is Daffy Duck.
Bugs Bunny originally was an extra in the cartoon "Porky's Hare Hunt."
Bugs Bunny mannerism was modeled after Clark Gable.
Charlie Chaplin was also used as a model for Bugs Bunny's behavior.
In 1983, Atari released the first-ever Bugs Bunny video game.
Bugs was the first cartoon character to appear on a stamp.
Bugs Bunny is a United States Marine.
Observing National Bugs Bunny Day
Anyone wishing to observe this holiday can do so simply by enjoying something that Bugs Bunny appears in. It could be one of the 160 cartoon shorts that appeared between 1940 and 1964 or one of the other works of fiction he appears. They might even want to check out his Hollywood Walk of Fame.