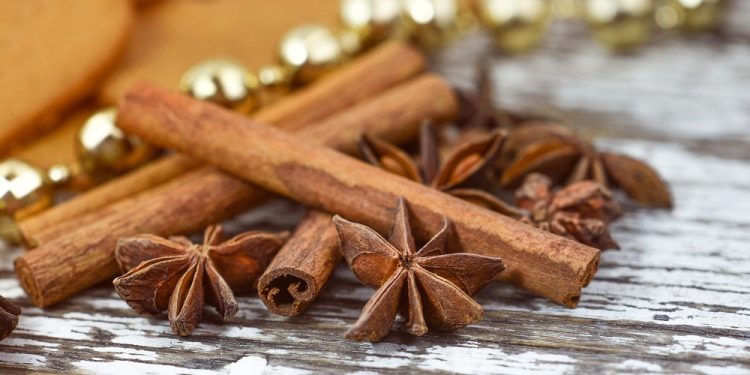 National Cinnamon Day is a holiday that's observed on the 1st of November and celebrates one of the oldest spices to be used by humankind. This spice has been used for at least 5,000+ years and it has been a staple in many people's kitchens for centuries. It's a spice that can be used in a variety of sweet and or savory dishes.
Some of the dishes made with cinnamon include cinnamon rolls, cinnamon cookies, strudel, pudding cake, crescent rolls, cinnamon-apple pork chops, Bavarian pot roast, pulled pork sandwiches, baked honey ham, and even in chili. That makes it a versatile spice that everyone should ensure is in their cupboard.
The History Of National Cinnamon Day
Before we delve into the history of National Cinnamon Day, we would like to take a few moments and talk about the history of cinnamon first. True cinnamon (known as Cinnamomum zeylanicum) was first used in Sri Lanka in 2,800 B.C.
It was used by the ancient Egyptians for embalming the dead, and it's been used throughout history to season food. During the Middle Ages, it was also used as a medicine to treat sore throats, coughing, and various respiratory illnesses.
Now that we've covered the history of cinnamon, we can now talk about the history of National Cinnamon Day. This holiday was first created in 2019 by McCormick & Co, a company that's known for producing a variety of different spices, including cinnamon. They created this holiday to encourage people to use cinnamon in their day-to-day cooking.
Some Delicious Facts About Cinnamon
We're not satisfied with merely rehashing the history of National Cinnamon Day. We want to delve a little bit deeper into cinnamon, so we rounded up some pretty interesting facts and listed them below. Let's look at 'em!
The average cinnamon tree can grow up to 60 feet tall.
About 30,000 tons of cinnamon are produced every year.
Sri Lanka produces 90% of the cinnamon used around the world.
In Sweden, October 4th is National Cinnamon Roll Day.
Observing National Cinnamon Day
We think that everyone should observe this holiday by people focusing their cooking efforts for the day around cinnamon. People can make a variety of cinnamon-flavored dishes, either savory or sweet, in all of their meals for the day.
People can also use the hashtag #NationalCinnamonDay on social media to spread the word about it so that other cinnamon lovers can observe this day as well.