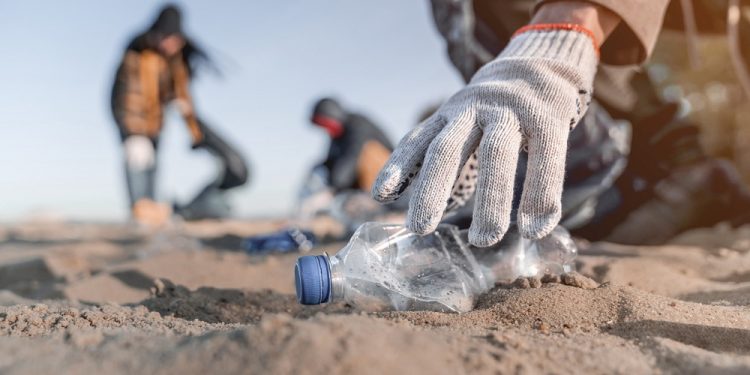 National CleanUp Day is a holiday that's observed around the world on the third Saturday in September. On this day, people practice a form of environmental volunteering that's often called a cleanup to keep the environment clean and to prevent plastics from entering the ocean and doing widespread damage.
It's a day on which every citizen of the world is encouraged to head out and clean up the garbage from outdoor spaces. Let's face facts here, human garbage can be found in even some of the most remote locations of the world, so it's on all of us to make sure that it's picked up and properly disposed of.
The History Of National CleanUp Day
The first National CleanUp Day was held in 2017 and featured almost a quarter of a million volunteers. The following year, the number of volunteers surged to over 1.5 million and these volunteers managed to pick up 14-million pounds of waste. This was in conjunction with World Cleanup Day—a holiday that was in its first year in 2018.
Now, this holiday is observed every year on a widespread basis, although there was a cancellation of many events in 2020 due to the COVID-19 pandemic. During that year, group activities were replaced with individual trash pickup activities such as Trash Tag.
The Facts About Plastic Pollution
We uncovered quite a bit of information about plastic pollution during our research for National CleanUp Day, so we decided to share some of that information below. Hopefully, it highlights the importance of removing plastic from the environment.
Every day over 8-million pieces of plastic ends up in oceans. That's over 12 million tons of plastic each year.
Researchers have found microplastics embedded in Arctic ice.
Approximately 5,000 pieces of marine plastic pollution have been found per mile of beach in the United Kingdom.
Observing National CleanUp Day
Everyone is encouraged to head outside on this day and do their part in picking up garbage. People can also spread the word about this holiday using the hashtag #NationalCleanUpDay. And people are also encouraged to create their own cleanup events with neighbors, friends, and family members.