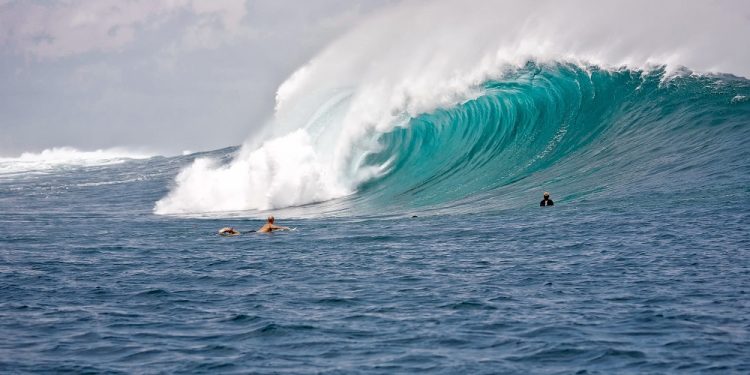 Celebrated annually on June 8th, World Oceans Day is a holiday that raises awareness about the role that the ocean plays in the survival of all of the species of the Earth.
The ocean is an important part of the ecosystem and not only supplies food but also medicine and oxygen. Many organizations have been celebrating this holiday for decades now, but it is only been officially recognized by the U.N since 2008.
History of World Oceans Day
The entire concept of this holiday can be traced back to 1992. This is when it was proposed at the Earth Summit in Rio de Janeiro, Brazil that a day to celebrate the shared oceans of the world, as well as to raise awareness about the importance of keeping them healthy, should be established and celebrated annually. After all, the importance of the oceans not just extends to the wildlife which may live in it but also to animals nowhere near the ocean – especially, human beings.
In 2002, the World Ocean Network – a conglomeration of Zoos, aquariums and other associations dedicated to the health of the world's oceans – started promoting World Oceans Day as a holiday. They did so through a number of different educational and action programs. Eventually, the United Nations got involved and in 2008 this day was officially recognized as a holiday.
Facts About the World's Oceans
Oceans cover 75% of the world and contain 97% of the world's water. 210,000 different species have been confirmed by science – millions more may lay undiscovered. Oceans absorb about a third of the carbon dioxide produced by humans and their activities. Almost 3 billion people depend on the source of protein provided by the oceans Over 205 million people are employed – either indirectly or directly – by marine fisheries.
World Oceans Day Customs & Celebrations
World Oceans Day can be celebrated in a variety of different ways. The hashtag #worldoceansday can be shared with your followers on your social networks to raise awareness or you post a link to a news story that is directly related to the oceans. People can also send their friends and family World Ocean Day greeting cards that are now more available than they ever were before.
A great way to celebrate this holiday, if you can manage it, is to take a trip down to the ocean and pay respect to it personally. However, since that remains out of reach for many people, a trip to one of the many aquariums of the world. Some of the top aquariums a person might want to check out includes Okinawa Churaumi Aquarium in Okinawa, Japan; uShaka Marine World in Durban, South Africa; Turkuazoo in Istanbul, Turkey; Aquadom in Berlin, Germany; Georgia Aquarium in Atlanta, Georgia; Shedd Aquarium in Chicago, IL; Monterey Bay Aquarium in Monterey, CA and Audubon Aquarium of America in New Orleans, LA.
Every year, the United Nations develops a theme for World Oceans Day. In 2009, the theme was "Our Oceans, Our Responsibilities." In 2013, the theme was "Oceans & People" and in 2016, the theme was "Healthy Oceans, Healthy Planet."