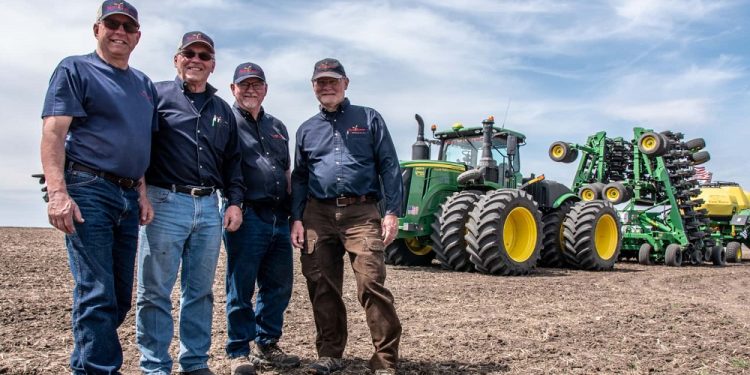 National Farm Rescuer Day
National Farm Rescuer Day is a holiday that's observed on the third Thursday in March. This is a holiday that's dedicated to the people who help farmers get their seeds into the ground and their crops harvested.
Every year, the non-profit organization Farm Rescue helps farmers when things get dire and they need assistance to keep doing what they do. It's also a holiday in which average people are encouraged to donate money to organizations that provide aid to farmers.
The History Of National Farm Rescuer Day
Farm Rescue is an organization that was created in 2005 by Bill Gross and has helped hundreds of farm families over the years. A few years later, National Farm Rescuer Day was created as a holiday to encourage people to give to organizations that support farmers and family farms, and to underline the challenges that many family farms face.
Facts About U.S Farms & Farmers
We wanted to highlight some of the important facts about farmers and farms in the United States, so we did the research and listed the facts we found the most interesting below.
There are more than 2 million farms in the U.S.
Approximately 3 million people work for the country's farms.
One U.S farm can feed approximately 166 people.
The United States has more than 900 million acres of farmland.
Less than a third of all U.S farm operators are women.
Most farmers need to work outside jobs just to make ends meet.
Less than 1% of farmland in the U.S is organic.
Observing National Farm Rescuer Day
This is a great day for people to go out there and volunteer their time and money to organizations that help farmers. People can also spread the word about this holiday and encourage other people to donate their time, skills, and money by using the hashtag #NationalFarmRescuerDay.