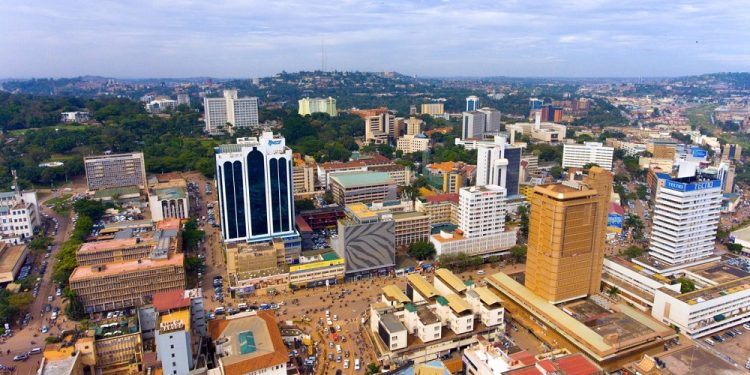 National Heroes Day in Uganda
In Uganda, the 9th of June is observed as a public holiday. It's a day that commemorates those who died during the Ugandan Bush War of the 1980s. Because it's a public holiday, it's a day off for the general public.
It's also a day when schools, government offices, and most businesses are closed. This allows people to attend public events or simply spend time with their friends and family members.
Although this is a widely celebrated holiday in Uganda, there has been some controversy surrounding it over the past few years. The main controversy is that it often celebrates both sides of the civil war that tore the country apart between 1980 and 1986.
The History Of National Heroes Day In Uganda
The Ugandan Bush War is a war that went by many names. It's been called the Ugandan Civil War, the Luwero War, and the Resistance War. No matter what it was called, it was basically a civil war.
It was fought between the armed wing of the Ugandan National Liberation Army and rebel groups such as the National Resistance Army. The war began on June 9th, 1981, and ended on January 25th, 1986. It was a victory for the National Resistance Army and Yoweri Museveni became president.
An act was passed by Uganda's Parliament in 2001 that made June 9th a holiday. A day called National Heroes Day that remembered all those who died during the liberation struggle.
Some Quick Facts About Uganda
To give all of our readers a greater understanding of Uganda, we thought that we'd take the time to list some facts that we learned about this country while we were researching National Heroes Day. We found the following facts to be absolutely fascinating and we believe our readers will as well.
Lake Victoria in Uganda has a surface area of 26,000 square miles. It's the biggest lake on the continent of Africa.
Only 2% of Ugandans are over the age of 65.
Approximately 48% of Ugandans are 14 years or younger.
Grasshoppers are a delicacy in Uganda.
The Grey-Crowned Crane is the national bird of Uganda.
The biggest export of Uganda is coffee.
Observing National Heroes Day In Uganda
This holiday always begins with a wreath being laid on the mass graves of the innocent civilians who were killed during this civil war and previous civil wars. These wreaths are placed by Uganda's president before he gives a speech to the public about the day.
This is also a day when people deemed heroes are given medals. People use this day to also spend time with friends and family members and enjoy fine Ugandan foods such as Matoke, Kikalayi, and Posho.