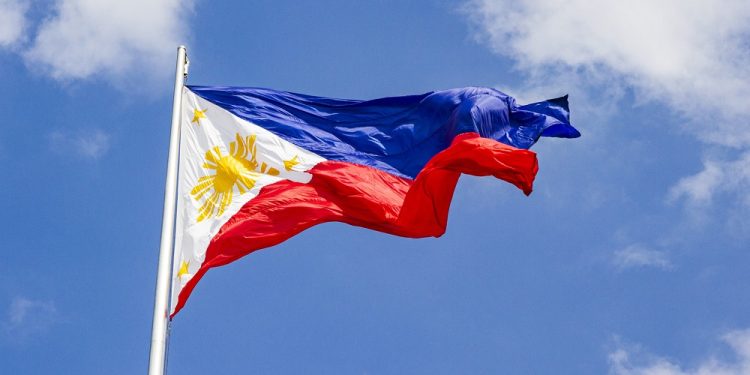 National Heroes' Day is a holiday that's observed on the last Monday in August every year. This holiday commemorates the Cry Of Pugad Lawin—the beginning of the Philippine Revolution against the Spanish Empire in August of 1896. In 1899, the First Philippine Republic under a democratic constitution was established, but the U.S annexed the Philippines. During WWII, Japan would briefly take the Philippines from the U.S., and this island country wouldn't truly gain independence until after the war has ended.
A Brief History Of The Cry Of Pugad Lawin
The Cry of Pugad Lawin, also known as the Cry of Balintawak, was the start of the Philippine Revolution against the Spanish Empire. Near the end of August 1896, Katipuneros (Katipunan secret revolutionary society) was led by Andres Bonifacio and rose up in revolt in Caloocan.
This was the initial clash between the Katipuneros and the Guardia Civil (Civil Guards). It also roughly coincided with community tax certificates being torn up in defiance of their allegiance to the Spanish Empire—an event which was accompanied by literal shouts of patriotism. The revolts weren't successful, however.
The Spanish did eventually defeat Bonifacio and his forces. However, it did inspire revolts all across the country—which led to the Spanish-American War in 1899. So it did have a lasting effect on the Philippines and would lead to the formation of the First Philippine Republic.
The Philippines wouldn't gain full independence, however. After the Spanish-American War, they came under the rule of the U.S., and they faced a brutal occupation by Japanese forces during World War II. It wouldn't be until 1946 that the Philippines would eventually become the free country that it was destined to be.
Some National Heroes' Of The Philippines
A year before the centenary anniversary of the Cry of Puga Lawin, in 1995, a committee in the Philippines came up with a list of key national heroes who should be celebrated for the anniversary. The following names are some of the heroes that were put on that list.
Andres Bonifacio
Gabriela Silang
Jose Rizal
Melchora Aquino
Emilio Aguinaldo
Sultan Dipatuan Kudarat
Apolinario Mabini
Juan Luna
Marcelo H. del Pilar
Observing National Heroes' Day
This holiday is observed through various activities and functions all over the Philippines. People also use the hashtag #NationalHeroesDay or #SigawNGBalíntawak on their social media accounts to spread the word about this holiday. It's also a day that can be celebrated with food and time spent with family. Wreaths can also be laid on the graves of those who lost their lives in the pursuit of Philippine Independence.