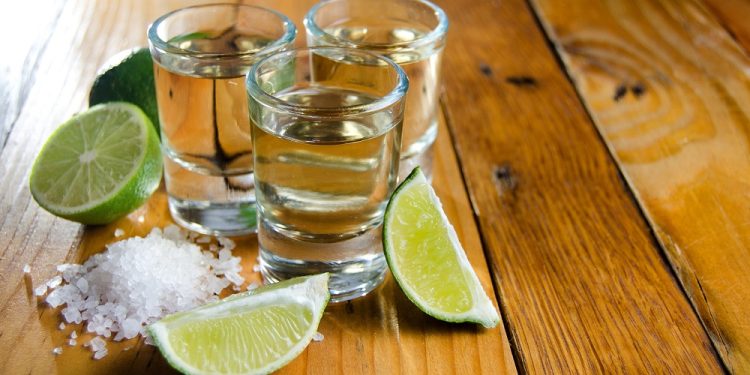 July 24th is a day on which National Tequila Day is celebrated in the United States. On this day, millions of Americans spend the day consuming the National drink of Mexico – probably in excess. Although this holiday has the word National in its title, it isn't an official holiday of the U.S – meaning that banks, holidays and businesses are not closed on this day.
History
No one really knows the history behind National Tequila Day. Perhaps, it was never officially recorded or maybe the creators of this holiday just consumed too much of the drink they were celebrating to remember they created it. Either way, the exact roots of this day had been lost to the fog of time.
On the other hand, the history of tequila is very well documented. However, before we find out when this alcoholic beverage was first created, we first need to find out exactly what it is and how it's made. Tequila is made with a variety of different alcohol content levels, but there are upper and lower limits.
The lowest alcohol content that can be found in true tequila is about 31% alcohol (or 62 Proof), the highest amount of alcohol found in tequila is about 55% ( or 110 Proof). According to Mexican law, tequila can only be manufactured in the states of Jalisco, Michoacán, Nayarit and Guanajuato.
Modern tequila can be attributed to a drink that the Aztecs made before the arrival of the Spanish to Mexico in the 16th century. This drink was created by fermenting the agave plant. After colonization of Mexico, the local populations around the city of Tequila created a drink in much the same way as the ancient Aztecs and is what many people nowadays consider to be the first tequila.
However, this type of alcohol wasn't true tequila, it was more like Mezcal wine. True tequila wasn't created until about the seventeenth century when the first license was granted to the Cuervo family. Today, over 12 million of cases of tequila are sold in the United States alone.
Customs, Traditions and Celebrations
There is only one true way to celebrate National Tequila Day and that is by enjoying this drink with your friends. This can be done within the context of Mexican themed parties or fiestas that feature traditional Mexican food such as tacos, burritos, enchiladas and sopas. However, this isn't the only way to celebrate National Tequila Day; feel free to let your imagination run wild with this holiday.