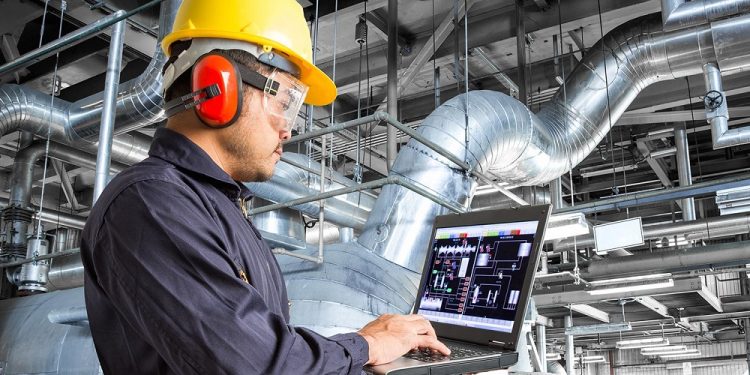 National Thermal Engineer Day
National Thermal Engineer Day is a holiday that's observed annually on July 24th and celebrates thermal engineers and all that they do for society. Thermal engineers deal with the planning and design of heating and cooling systems, and they're often tasked with dealing with complex systems.
They work in a variety of different industries from the automobile industry to urban infrastructure. Thermal engineering is also important to the design of almost any machine, and without it, these machines would be a lot less safe and a lot less efficient. Just another reason why people may want to observe this holiday.
The History Of National Thermal Engineer Day
This holiday was created by Advanced Thermal Solutions in 2014. They wanted to create a day that recognized the commitment of thermal engineers and the importance of thermal engineering to many different industries.
Some Quick Facts About Thermal Engineering and Thermal Engineers
We're going to take just a few seconds of your time to give you some interesting facts about thermal engineering and thermal engineers.
Thermal engineers can work in a variety of sectors include HVAC, renewable energy systems, and aerospace.
Thermal engineers can also work for the military, boiler designs, and for electronic and electrical systems.
Thermal engineering is a sub-discipline of mechanical and chemical engineering.
Observing National Thermal Engineer Day
This day can be celebrated in one of two different ways. The first way is to thank a thermal engineers for all that they do. This can be done in person if you happen to know any thermal engineers, or you can do it via social media using the hashtag #NationalThermalEngineerDay. The second way to celebrate this holiday is by taking the time to think about a career in thermal engineering.