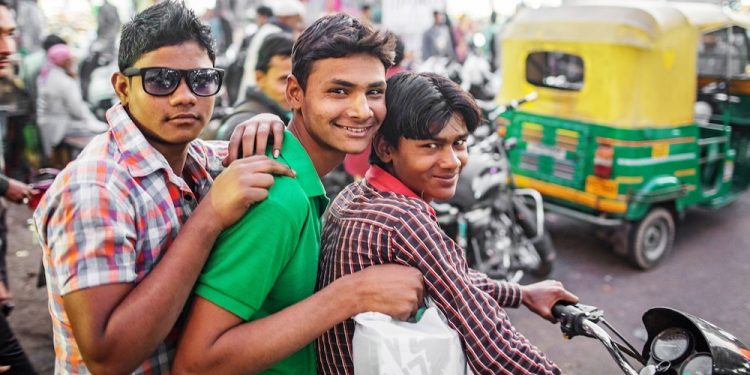 National Youth Day in India
National Youth Day is a holiday celebrated annually on January 12th in India. This holiday commemorates the birthday of Swami Vivekananda and has been celebrated since 1985. It is celebrated because the Indian government felt that the philosophy and teachings of Swami Vivekananda could be a source of great inspiration for the youth of India.
History of National Youth Day
To understand why National Youth Day is such an important holiday in India, then you must look towards the man for whom this day is celebrated, Swami Vivekananda who was born at 3 Gourmohan Mukherjee Street in Calcutta, India. Swami Vivekananda was born on January 12th, 1893. He was a Hindu monk of Indian descent and the main disciple of the mystic Ramakrishna Paramahamsa.
Vivekananda was instrumental in introducing the philosophies of Vedanta and Yoga to the Western world. He was also cited as a major reason why Hinduism was revived all over India. He traveled all over the world teaching people and giving lectures about Hinduism in the United States and in Europe. He also published a number of books from 1887 until his death on July 4th, 1902.
These books include Sangeet Kalpataru, Karma Yoga, Raja Yoga, Vedanta Philosophy: An Address before the Graduate Philosophical Society, Bartaman Bharat, My Master, and Vedânta Philosophy: Lectures On  Jnâna Yoga. Books that were published posthumously include Inspired Talks, Para Bhakti or Supreme Devotion, and Speeches and Writings of Swami Vivekananda.
Swami Vivekananda was extremely patriotic towards India and he is considered a hero for his contributions to the philosophies of this country. He also drew attention to the widespread poverty in India and stated that if the country truly wanted to awaken from its slumber, then it was going to have to address this issue.
His views and nationalistic theories would go on to influence many prominent leaders and thinkers of India. Mahatma Gandhi believed that he restored Hinduism to its former state of glory and Sri Aurobindo believed that he awoke India on a spiritual level.
During the early 1980s, it was decided by the government of India that a national holiday to observe the birthday of Swami Vivekanand should be held on an annual basis on January 12th. The idea gained a lot of momentum and by 1984, it had been done.
National Youth Day Customs & Traditions
This holiday is celebrated in a number of ways all across India. Often there is a two-day event that hosts a variety of different events for all age groups called Basti Yuvo Mahotsav. There is also usually a National Youth Festival which is held every year and contains all kinds of different cultural activities.