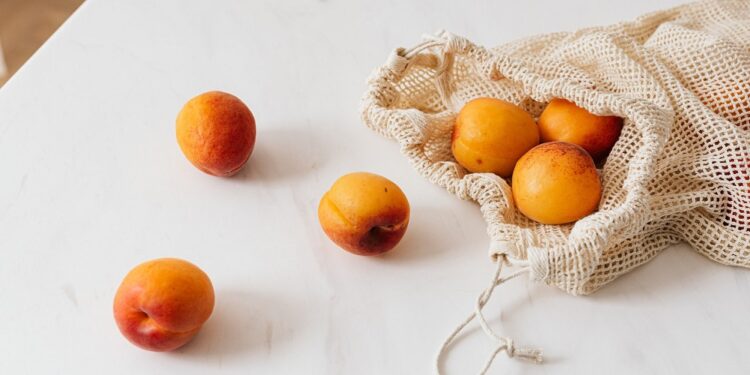 Every year the month of July becomes an important tool in the fight against plastic pollution. July has been observed as Plastic Free July — a month that raises the public's awareness about the problem of plastic pollution and encourages them to reduce their use of single-use plastics.
Since the 1980s, plastic use in the United States has increased by over 300% and, as of 2023, more than 80 million metric tons of plastic waste is created in the country every single year.
That means there are 221 kilograms (487 pounds) of plastic waste produced for every single American man, woman, and child. That rate of plastic waste is unsustainable and needs to be immediately reversed. Hopefully, this holiday can make a difference in making that happen.
The History Of Plastic-Free July
One of the first synthetic plastics that was invented was done so by John Wesley Hyatt in 1869. He invented a polymer made from cellulose derived from cotton fiber and treated with camphor.
He found out that this substance could be shaped into a variety of different shapes and could be used to imitate other materials such as linen, tortoiseshell, rhino horn, and ivory. This was revolutionary and allowed this material to it allowed him to work towards solving a big problem of the time: ivory being used for billiard balls.
During the 19th century, billiard balls were made from ivory, and this plastic known as celluloid was seen as a solution to that problem. Billiard balls were made using this plastic, but because it's flammable, the balls made from this material exhibited some interesting properties.
Every once in a while, when one of these celluloid balls hit another ball, it produced a small explosion that sounded like a percussion gun cap. Even so, people continued to use this flammable material for making billiard balls and for a variety of other uses.
It was used to make lady's combs, buttons, and even dentures. Celluloid was also used for film from the 1880s all the way through to the 1950s. After the creation of celluloid, there were other forms of plastic made as well.
In 1907, bakelite was created This thermosetting phenol formaldehyde resin was used to make radio cases, jewelry boxes, desk sets, clocks, kitchen and tableware, billiard balls, poker chips, and even chess sets. Bakelite production ended in the early 1940s due new technologies made it obsolete.
During the 1950s, new and improved plastics hit the market. These included polyester, polypropylene, and High-Density PE (HDPE). As the decades rolled by, a variety of different plastics would be invented, and with it was an increase in the use of plastic.
Now, plastic use is ubiquitous around the world, which has resulted in plastic waste generation of more than 353 million tons globally in 2019. The rising amount of plastic led to the creation of Plastic Free July in 2011.
This campaign was created by the Western Metropolitan Regional Council in Perth, Australia. The purpose of this month-long event was to encourage individuals, businesses, schools, and government agencies to reduce their plastic usage for the entire month.
Hopefully, with the goal of raising awareness about the negative effects of plastic on ecosystems and on human health. This month has been observed ever since.
Some Quick Facts About Plastic
Below are some quick facts about plastic that we thought we'd share with everyone reading about Plastic Free July. It's our sincere hope that these facts are found to be informative and entertaining.
11% of household waste is plastic.
40% of plastic household waste comes from bottles.
Approximately 25 recycled PET bottles can be used to make a fleece jacket.
The average adult will receive 300 plastic bags a year.
Recycling a ton of plastic saves 1.5 tons of carbon from entering the atmosphere.
Observing Plastic-Free July
This important month is designed to teach us all to be more responsible and do what we can to reduce plastic consumption. Yes, we understand that this can be a difficult proposition since it seems like everything is wrapped in plastic nowadays, nonetheless, we have to try.
People should also take the opportunity to encourage other people to do the same. This can be done by using the hashtag #PlasticFreeJuly on social media.