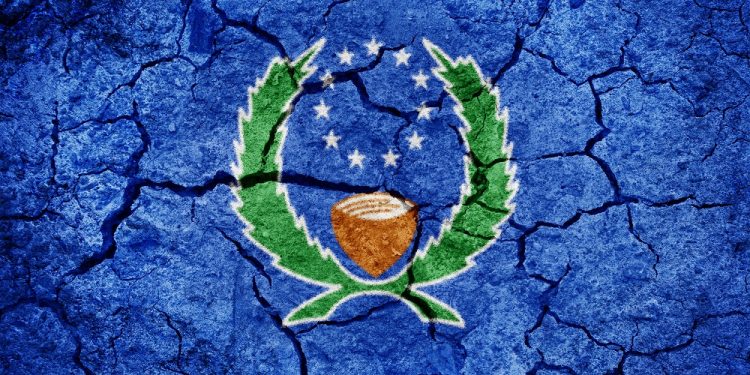 A national holiday in Micronesia, it may be lesser known to some, but has significance to the inhabitants on November 8th. Most businesses and schools will close on this day to observe a day of remembrance and pride for the Federated States of Micronesia.
What Is Pohnpei Constitution Day?
A sub-region of Oceania, Micronesia is a series of 650 combined islands in the Western Pacific Ocean. They may be small in size but have Melanesia to the South and Polynesia to the East. These small islands have a tropical climate and became administered by the USA in 1947. What followed were a series of colonisations that include their rule under the Japanese in the period between the two World Wars.
The Compact of Free Association was signed in November 1986, meaning the USA gave them defense support, and the islands gained near independence. This significant event led to what is now a national holiday.
In 1979, the Constitution of the Federated States of Micronesia was ratified, on November 8th. It stated that each state should have its democratic constitution
so Pohnpei, Kosrae, Yap, and Chuuk could have a democratic constitution of their own.
How To Observe Pohnpei Constitution Day
They may be small in size, but residents in Pohnpei celebrate this public holiday with pride. Schools, bands, and many public facilities will close to observe the day. To show your support or to educate yourself further, why not take a closer look at the history of Pohnpei to find out more.
Observe the day using social media and the hashtag #PohnpeiConstitutionDay to spread awareness so others can discover their interesting history as well.