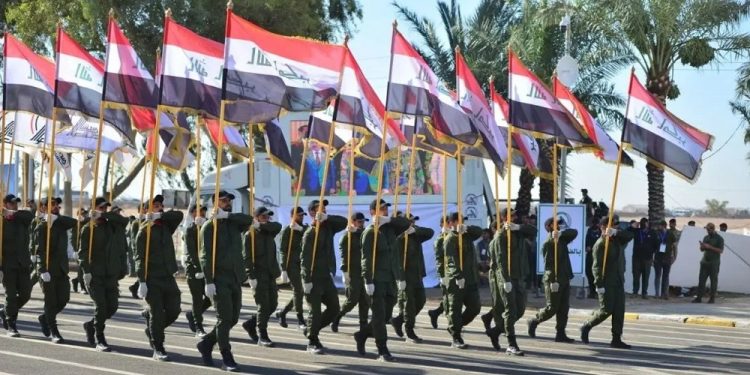 Republic Day is a public holiday that's observed in Iraq on the 14th of July every year. This holiday commemorates the Hashemite Monarchy being overthrown on July 14th, 1958. This holiday would be Iraq's national holiday for approximately 38-years, from 1968-to 2006. In 2006, Iraqi Independence Day would become the national holiday that's observed every October 3rd.
Regardless, this is still an important holiday in Iraq and is still observed as a public holiday. That means that schools and many businesses are closed on this day. It also means that various official events take place on this day including parades, marches, and political speeches by prominent members of the government.
The History Of Iraqi Republic Day
Iraq was a part of the Ottoman Empire for many centuries, but that ended at the end of WWI when Ottaman Rule collapsed and Great Britain took control of the country. It was then named the State of Iraq and Hashemite King Faisal I was installed to rule the country.
Iraq would gain its independence from Britain in 1932 and King Faisal would continue to lead it as its ruling monarch. However, the following year, King Faisal died and his song King Ghazi would take over ruling the country. He would serve until his death in July of 1939, and this is when his son, King Faisal II would become the ruling monarch of Iraq.
On July 14, 1958, a coup d'etat overthrew the Hashemite monarchy and the king and queen were killed during this uprising. This would bring Abd al-Karim Qasim to power as Prime Minister of the new republic. From 1968 through 2006, Iraqi Republic Day was the official national holiday, but that changed when Iraqi Independence Day became Iraq's national holiday.
Observing Iraqi Republic Day
This holiday is observed in Iraq with public speeches, cultural events, and religious ceremonies. It's also observed with parades and other ceremonial events.