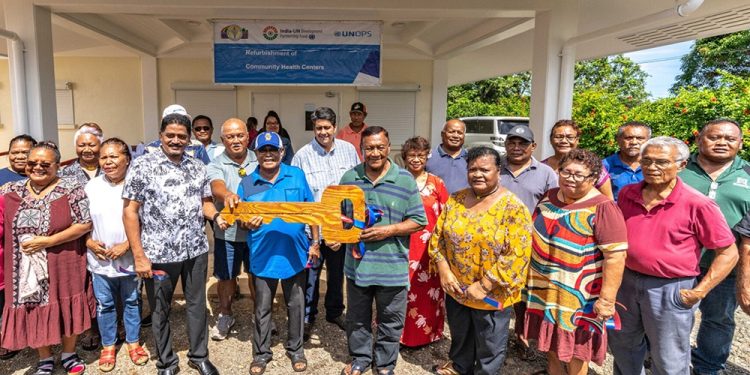 Senior Citizens Day in Palau
Senior Citizens Day is a holiday that's observed in Palau annually on May 5th. The purpose of this holiday is for citizens to remember and honor the contributions of that nation's seniors. In Palau, anyone over the age of 55-years old is considered to be a senior citizen and worthy of the respect that this holiday conveys.
This is a non-working holiday, and its date may be moved depending on whether it falls on the weekend or not. Typically, if this holiday falls on a Saturday, then its celebration is moved to the Friday before so that people will get their day off of work.
Interesting Facts About Palau
Since we feel that it's important to understand Palau to fully understand Senior Citizens Day, we thought that we'd take a few moments and check out some interesting facts about this country before moving on to talk about how this holiday is celebrated to honor seniors.
Observing Senior Citizens Day in Palau
All of the celebrations that happen on this day are designed to strengthen the bonds between the younger citizens of the country and their elders. It's a day to show respect to the elderly, and the day is filled with street parades, seminars, and performances.
People also attend luncheons and visit exhibitions on this day. Many of these events are attended by important senior citizens. Because this day is an official public holiday, all schools, offices, and some businesses are closed.