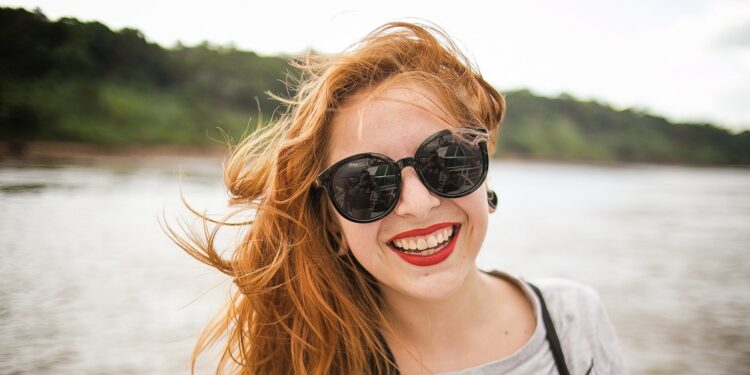 Shades Day is a holiday that's observed annually in the United Kingdom. This day is observed on the closest Friday to International Day of the Family, which is a holiday that falls on the 15th of May. It's a day that encourages people to put on their shades and maybe spend some time with friends and family having some fun in the sun.
It was created as a day to help struggling UK families enjoy a much-needed break away from home — which is something that they desperately need. Of course, just because this is a holiday observed in the UK doesn't mean that it isn't also celebrated in other countries by people who are looking for an excuse to wear a nice pair of shades.
The History Of Shades Day
Shades Day is a holiday that was created by the Family Holiday Association (F.H.A) in the United Kingdom. The F.H.A is a charity that provides free day trips and seaside breaks to families who had been struggling with a variety of different challenges including mental health issues, domestic violence, illness, or grief. The families that are facing any of these challenges are referred to the F.H.A. by other charities, social workers, and teachers.
Observing Shades Day
Regardless of where a person lives, they can take the time to celebrate Shades Day. People can take the time to put on a pair of shades and take their family out to a beach, park, or some other outdoor attraction.
Even a walk through a botanical garden is a great way to observe this holiday. Another thing that people can do is to put on a pair of shades and take a picture. That picture can then be posted to social media using the hashtag #ShadesDay.
There is one final way for people to celebrate this holiday, and that's by giving to the Family Holiday Charity. It's estimated that 2.2 million families with dependent children in the UK are unable to afford a 1-week holiday. A donation to this organization will allow them to help more of these families get a break from their daily lives that other families get to enjoy.