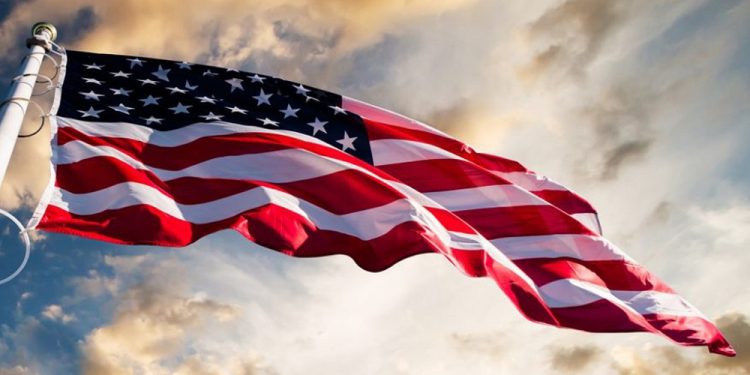 Silver Star Service Banner Day
Silver Star Service Banner Day is a holiday that's observed every 1st of May to honor those who have been awarded the Silver Star Medal and to recognize the great sacrifices that injured, wounded and ill veterans have made for their country.
It's also a day on which Silver Star families are honored for the sacrifices that they too have made for their country. This makes this holiday one that every American should observe to honor veterans and their families for everything they have done and continue to do for the United States and its people.
The History Of Silver Star Service Banner Day
During World War I, the Citation Star was established and was awarded by the United States Army to its service members or through the War Department to certain Navy and Marine service members.
On the anniversary of George Washington's 200th birthday, February 22, 1932, Army Chief of Staff General Douglas MacArthur advocated for the conversion of the Citation Star from a ribbon to a medal.
The Silver Star Medal was designed by Rudolf Freund. The Silver Star would remain exclusively an Army medal until August 7, 1942. That year, Congress passed Public Law 702 which expanded the Silver Star Medal to allow it to be given by the Navy Department to its service members for actions on or after December 7, 1941-the date of the surprise attack on Pearl Harbor.
On April 21, 2010, Congress passed House Resolution 855 that established Silver Star Service Banner and the holiday Silver Star Service Banner Day an official holiday to be observed every May 1st.
Observing Silver Star Service Banner Day
Military bases and veteran organizations honor veterans who have received the Silver Star as well as Silver Star Families on this day. It's also a day when people volunteer their time and money to help organizations that help veterans. On social media, people use the hashtag #SSSBD or #SilverStarService to commemorate the day.