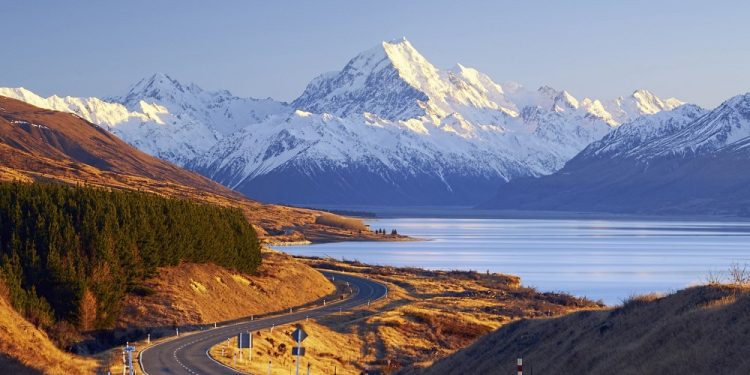 Southland Anniversary Day
Southland Anniversary Day is a holiday that's observed in the Southland Province of New Zealand. It was originally created on April 1, 1861, when the province separated from the Otago Province. In 1876, Southland Province was abolished under the Abolition of the Provinces Act.
Like other provinces, however, it kept its Anniversary Day as a holiday. In 2011, the holiday was moved from the 1st of April to the Tuesday after Easter, and that's the day on which it's been observed ever since. Since this is a public holiday in the Southland Region, so many businesses, government offices, and schools are closed for the day.
Facts About New Zealand
In order to learn more about Southland Anniversary Day, we first had to take the time to learn more about New Zealand. And once we've collected all of those facts, we decided that we should list some of them so that everyone reading about this holiday can enjoy them. That's precisely what we did with the facts below.
New Zealand had the first weather report ever done in Elvish in 2012.
There are 9 sheep for every person who lives in New Zealand.
New Zealand has more golf courses per person than any other place in the world.
The only native land mammals in New Zealand are bats. The rest were introduced by Maoris and Europeans.
New Zealand is the third closest country to Antarctica.
The three official languages in New Zealand are English, Maori, and Sign Language.
Observing Southland Anniversary Day
All across the Southland Region, this holiday is observed with fairs, festivals, and other events that highlight the cultural heritage of the region. It's also a day when the general public has a day off and many schools, banks, and businesses are closed for the day. On social media, the hashtag #SouthlandAnniversaryDay is used to spread the word about this holiday.