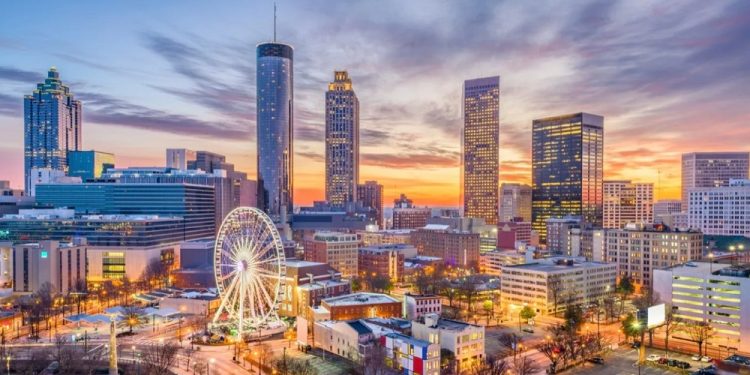 State Holiday in Georgia, United States
In Georgia, not only is Thanksgiving celebrated as a State Holiday (as well as a federal holiday) but the day after Thanksgiving is also celebrated as a holiday. It's observed as a holiday to give families an extra day off of work and to give them an opportunity to enjoy Black Friday — which also happens to fall on this day.
Although there aren't any formal celebrations held on this day, people commonly use this holiday to attend to their Christmas season preparations or merely enjoy another opportunity to have dinner with the family. It's an extremely popular holiday because it essentially creates a 4-day weekend that stretches from Thanksgiving to the following Sunday.
The History Of State Holiday In Georgia
The day after Thanksgiving has commonly been called Black Friday and that tradition has gone back to the 1950s. It was given this name because a factory trade magazine used the term to describe the practice of workers calling out sick so they could have a 4-day Thanksgiving weekend.
Later on, the term would be used because of all of the shoppers who would start their holiday shopping on this day. Since many businesses fail to turn a profit during most of the year, and only come out of the "red" and into the "black" with holiday sales, the term Black Friday works quite well.
Observing State Holiday In Georgia
This is a good holiday for residents in Georgia to begin their Black Friday shopping or to spend more time with their families. It's also a good day for having another meal with loved ones to use up some of the remnants of Thanksgiving dinner from the day before. This means a lot of people are serving leftover pecan pie, deep-fried turkey, green bean casserole, mashed potatoes, gravy, and cheddar bay biscuits.