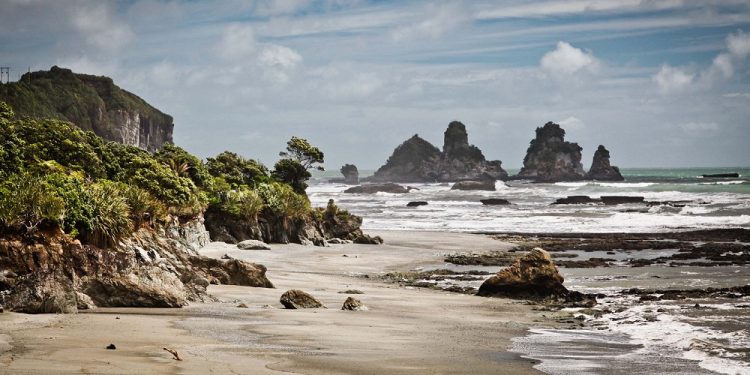 Celebrated on the West Coast of New Zealand's South Island, or more specifically in Greymouth and Hokitika, Westland Anniversary Day is a holiday that commemorates the now-defunct Westland Province. It falls on the Monday closest to the 1st of December to mark the day in 1873 when Westland split from Canterbury Province.
Since it's a public holiday on the West Coast of New Zealand, many people are given the day off, and many schools, public institutions, and businesses are closed or have reduced schedules. Although there are a few festive events on this holiday, most people simply use the holiday to enjoy an extra-long weekend.
The History Of Westland Anniversary Day
Thanks to the Holidays Act of 1981, each locality gets to observe its own Provincial Anniversary Day. These days are designed to allow the local population to celebrate the founding of the province or when colonists first landed on the provinces. However, while this act states that every province gets its own provincial holiday, it doesn't legislate how those holidays are celebrated.
Westland Anniversary Day is a holiday that celebrates the day when Westland Province split off from Canterbury Province on December 1st, 1873. Technically, the Provinces no longer exist because they were abolished in 1876. However, areas in New Zealand are now divided up into regions and each region gets to celebrate its founding.
Observing Westland Anniversary Day
Even though there are usually some historical and cultural events observed on this day, particularly in Greymouth and Hokitika, it's mainly observed by residents as an extra day off. It's a 3-day weekend for most, who use the time to engage in hobbies or simply as a day of rest and relaxation. On social media, the hashtag #WestlandAnniversaryDay can be used to spread the word about this day.