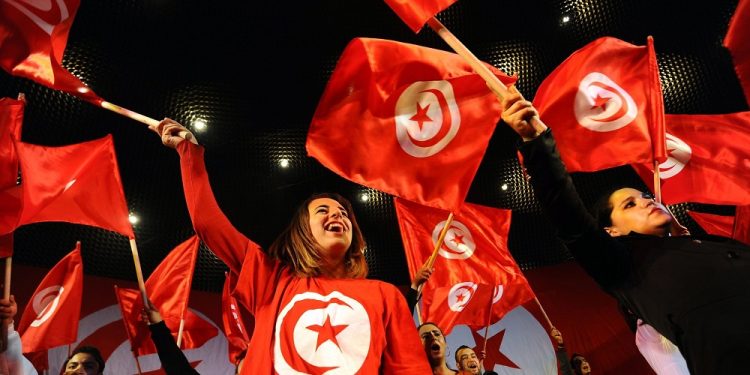 Women's and Family Day is a holiday that's observed in Tunisia annually on the 13th of August. This holiday is also known simply as National Women's Day and commemorates the adoption of the Code of Personal Status in the country. This was a series of progressive laws that aimed at creating equality between men and women after Tunisia gained its independence.
Even though this holiday is widely celebrated across Tunisia, it's not a public holiday and as such, it's a normal working day for the general population. It is a day on which many women lobby for even more progressive reforms in the country.
The History Of Women's And Family Day In Tunisia
In 1956, the Tunisian Code of Personal Status was created in Tunisia that enacted several progressive reforms. This includes a woman's right to seek a divorce, raising the married age of a girl to 17-years old, banning polygamy, and improving societal conditions for women. Originally known simply as Women's Day, this holiday has morphed into Women's and Family Day and it's an important holiday in Tunisia, although it's not a public holiday.
Observing Women's And Family Day In Tunisia
Even though this holiday isn't an "official" public holiday, it's still a holiday that's enjoyed with a lot of enthusiasm. On this day, the Sahara Festival is held tourists from all around the world come to see it. It's also a day that's full of camel races, open-air concerts, and festivals.
Most important of all, however, is that it's a day for people to spend time with their family. After all, in Tunisia, the family unit is extremely important and is the glue that holds society together. On social media, the hashtag #WomensAndFamilyDayTunisia can be used to spread the word about this holiday across the Internet.