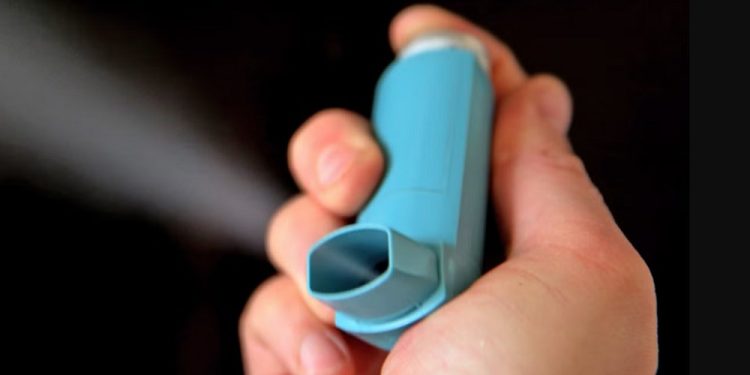 World Asthma Day is a holiday that's observed annually the first Tuesday in May. It started out as an event organized by the Global Initiative for Asthma (GINA) but has since become a holiday that's been observed every year.
This holiday attempts to raise the public's awareness about asthma, its symptoms, and the treatments that are now available for it. Every year, a different theme is released that reinforces a key aspect of this holiday.
For example, in 2021, the theme of this holiday was "Uncovering Asthma Misconceptions," and in 2022, the theme was "Closing Gaps in Asthma Care."
The History Of World Asthma Day
In 1998, World Asthma Day was observed for the first time. It was initially organized by the Global Initiative for Asthma (GINA). This organization was started in 1993 as a medical guidelines organization for the condition of asthma. During the first celebration of this holiday, over 30 different countries participated in activities in Barcelona, Spain.
Some Important Facts About Asthma
Below are some facts about asthma that we feel our readers might like to know about. We've done quite a bit of research and have come up with the following bullet points. We sincerely hope that everyone reading today finds these bulleted points to be educational and entertaining.
Asthma is a disease that caused swelling and inflammation of the airways.
Symptoms of this disease include wheezing, coughing, shortness of breath, and tightness or pain in the chest.
Asthma can be a life-threatening condition and can lead to death.
It is also one of the most common and expensive diseases to treat in the United States.
Approximately 25 million people in the United States have asthma. That's 1 in 13 people.
It's been estimated that over 5 million children under the age of 18 have asthma in the U.S.
Adults are 5 times more likely to die from asthma than children.
Asthma causes approximately $3 billion in losses due to missed school or work days, and $50 billion in medical costs.
Asthma also costs $29 billion in asthma-related mortality.
Observing World Asthma Day
Every year, the organization GINA organizes events around this holiday, and those plans can be viewed online or through social media outlets. People can also take the time to learn more about asthma or show support to those who have asthma.
Asthma sufferers can also use this day to work with their doctor to find more effective treatments for their condition. And people can spread the word about this holiday using the hashtag #WorldAsthmaDay.