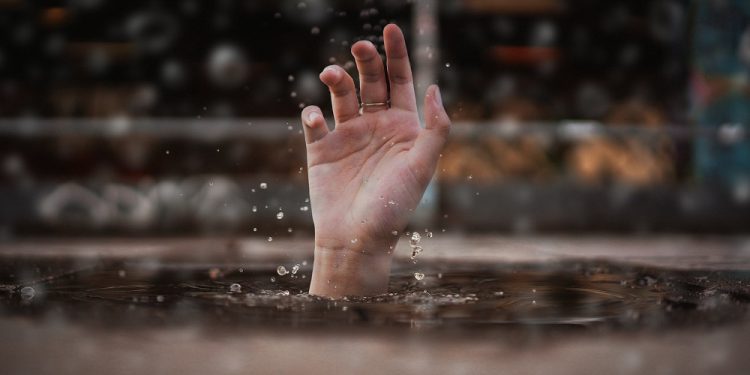 World Drowning Prevention Day
World Drowning Prevention Day is a holiday that's observed annually to raise the public's awareness about drowning. Around the world, approximately 236,000+ people drown and that makes it a public health problem for people everywhere.
It's one of the leading causes of death for children and young people aged 1-24 years old and is the 3rd leading cause of unintentional injury death for everyone. However, there are some communities that suffer even more losses because of drowning.
Over 90% of the drowning deaths in the world happen in low and middle-income countries. That's why it's important for everyone to get involved and we can all start by spreading the word about this holiday. This holiday is observed annually on July 25th.
The History Of World Drowning Prevention Day
This is a holiday that hasn't been around for a long time. It was only created in April 2021 by the United Nations General Assembly. The UN created this holiday to highlight the devastating effect that drowning has on families and communities around the world.
Almost a quarter of a million people die every year from drowning, so it's a problem that should be tackled on not only a local level but also on a regional and global level as well.
Some Important Facts About Drowning
Let's take a look at some of the facts and statistics that we picked up about drowning while we were researching World Drowning Prevention Day. We feel that the following facts will shed a light on the problem of drowning in the world and help to highlight the importance of this holiday.
In the U.S, there are over 4,000 fatal drownings. That's 11 drownings on average per day.
In the U.S, there are over 8,000 nonfatal drownings. That's 22 per day, on average.
For every child who fatally drowns in the U.S, another 7 receive emergency department care for a nonfatal drowning.
Drowning injuries can cause long-term disabilities such as brain and lung damage.
Approximately 80% of people who die from drowning in the U.S are male.
Not wearing life jackets, not knowing how to swim, and lack of close supervision of children are just some of the reasons why people drown.
Observing World Drowning Prevention Day
On this holiday, as well as all throughout the rest of the year, people can take the time to spread awareness about water safety. They can also spread the word about this holiday using the hashtag #WorldDrowningPreventionDay on social media.
It's also a good day for people who don't know how to swim to learn how and for parents to teach their children how to swim.