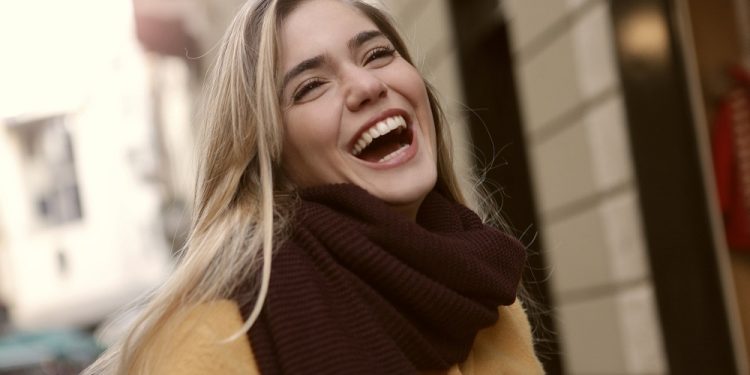 World Laughter Day is a holiday that's observed annually on the first Sunday in May. It's a day that attempts to remind people of the importance of laughing. According to the latest research, laughing really is the best medicine.
It increases a person's intake of oxygen, stimulates their hearts and lungs, and increases the number of endorphins in their brains. It also acts as a stress reliever and helps to soothe tension.
And those are just the short-term effects of laughter. Long-term effects include a better immune system, a reduction in pain, and an increase in a person's personal satisfaction.
The History Of World Laughter Day
This holiday was originally created by Dr. Madam Kataria. He was the founder of the Laughter Yoga Movement, and he held the first observation of this holiday on May 10, 1998.
Dr. Kataria began as a family doctor and he felt that laughter was something that could really help some of his patients. So he began his movement and based it on the idea that laughter could have a positive effect on the body.
Now, the holiday is celebrated not just in India but all over the world. There are currently about 5,000 Laughter Yoga clubs located around the globe as well.
Some Fun (And Unusual) Facts About Laughter
Most people believe that they know everything about laughter. And that everything is that a person hears or sees something funny and then they laugh. End of story, that's all there is to it.
Of course, laughter is a little more complicated than that, so we decided to find out just how complicated it is. What we discovered through our research was the following list of facts. We hope they prove to be informative to anyone wishing to learn more about laughter.
Before humans can even talk they can laugh.
Only about 10% of laughing episodes have anything to do with humor.
Most laughing is really a bonding function between individuals in a group.
15 minutes of laughter a day can burn 40 calories.
Observing World Laughter Day
All around the world, this holiday is celebrated by people in any number of different ways. Some people might want to visit one of the 5,000+ Laughter Yoga clubs. Other people might simply want to take the time to stream some comedy shows, watch a funny movie, or read a joke book. Everyone observing this holiday can also spread the word about it using the hashtag #WorldLaughterDay on social media.