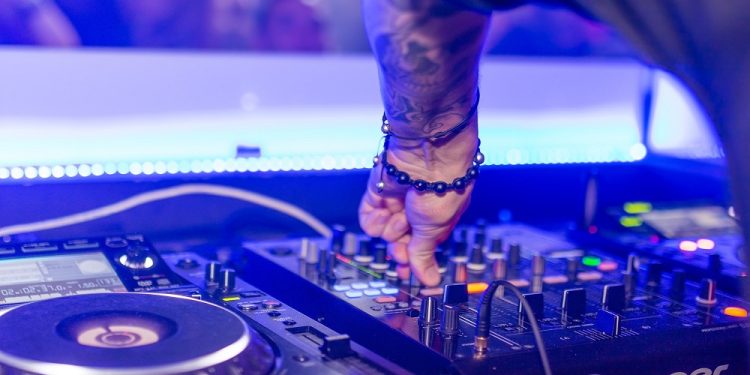 World Techno Day is a holiday that's observed annually on December 9th. As the name suggests, it's a day that celebrates electronic dance music.
Also known as dance or club music, this broad musical genre is largely used for festivals, raves, and nightclubs and played by DJs who weave together selected tracks that move from one musical part to another seamlessly.
Over the past four decades, there have been various forms of techno that have evolved and intermingled. This includes house music, techno, dance-pop, dub, and drum and bass styles. Any or all of these styles can be easily celebrated on this holiday by everyone who enjoys this musical genre.
The History Of World Techno Day
Techno is electronic dance music that began in the late 1980s. It was considered to be a fusion of dance music and electro-pop and over the years it has evolved into other musical sub-genres.
It was not long after it began to gain popularity in the 1990s that World Techno Day was created. The exact year it was created was 2003. We don't know who created this holiday or where it was created, but we do know why it was placed on December 9th.
It was placed on this date because one of the genre's co-founders, Juan Atkins, was born on December 9th, 1962. We also know that this holiday flew under the radar for a few years, but is now becoming more popular again as techno has gained in popularity.
Some Fun Facts About Techno
Honestly, we didn't know a whole lot about techno, so we had to do quite a bit of research to bring ourselves up to speed. Once we spent a few hours going over some popular online research resources, we became confident enough on the subject to share what we had learned. We would like to now share these facts with everyone reading today.
Techno officially began in the Midwest of the United States.
Techno's central rhythm is a 4/4 rhythm with a beat tempo of approximately 120-150 beats per minute.
1980 drum machines such as the TR-909 and TR-908 are valued by techno performers.
Observing World Techno Day
People can take the time to learn more about techno and maybe even enjoy some techno. Of course, we realize that not everyone is familiar with techno, so accomplishing this task might require a person to do a little bit of research on their own. With that being said, we also think that people should use the hashtag #WorldTechnoDay to spread the word about this holiday online.