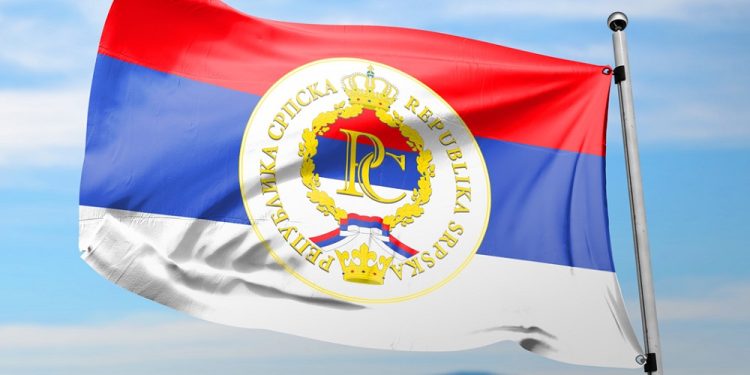 Day Of The Republika Srpska
The Day of Republika Srpska (known as Dan Republike Srpske / Дан Републике Српске in Serbo-Croatian) is a national holiday in Republika Srpska that proclaimed the Constitutional Court of Bosnia and Herzegovina was unconstitutional.
It's a public holiday in Republika Srpska, so it's not only a day when many businesses, government offices, and schools are closed, but is also a day when many working people have the day off. This day is observed annually on January 9th and it's a holiday that's so important that it even has its own unofficial patron saint: Saint Archdeacon Stephen.
The History Of The Day of Republika Srpska
In Sarajevo, the constitutional Assembly of the Serbian people in Bosnia and Herzegovina issued the Declaration of the Proclamation of the Republic of Servian People of Bosnia and Herzegovina on January 9th, 1992. The main purpose of this was to secede from the Republic of Bosnia and Herzegovina, which had been merged with Republika Srpska.
In 2015, Bosnia and Herzegovina's Constitutional Court declared the holiday as unconstitutional on November 26th, 2015. This ruling, however, was ignored by the government of Republika Srpska. In 2016, a referendum was held on the holiday, but the Constitutional Court of Bosnia and Herzegovina ruled that referendum was also unconstitutional.
In March of 2019, the Republika Srpska Assembly pushed through a law that declared the 9th of January each year as a secular holiday. Despite condemnation from Bosniak leaders and a ban that's been imposed on the holiday, it's still observed throughout Republika Srpska to this day. The political party Nasa Stranka from Sarajevo has stated that a self-proclaimed republic run by convicted war criminals was the bottom of the barrel of civilization.
Observing The Day of Republika Srpska
Even though this holiday is controversial in Bosnia and Herzegovina, it's not controversial in Republika Srpska and is, in fact, observed with much enthusiasm. On this day there are musical performances, theatrical productions, parades, and other events. And there are also lots of political speeches given by local leaders and politicians on this day.