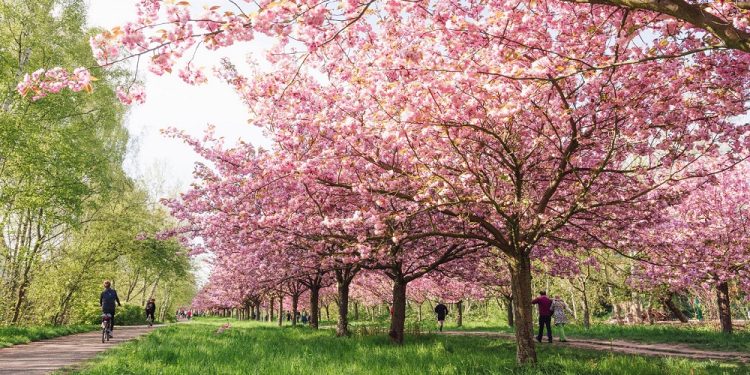 Late May Bank Holiday is a national holiday that's celebrated in the Isle of Man on the 30th of May each year. Very much like the Spring Bank Holiday, a holiday that's observed in the United Kingdom, this holiday is a day off for the general population and on this day government offices, schools and banks are closed on this day.
Many shops that remain open on this day operate on a reduced schedule—which is something that people should keep in mind. The Isle of Man is a self-governing British Crown Dependency that's situated in the Irish Seas between Northern Ireland and Great Britain.
Amazing Facts About The Isle Of Man
The Isle of Man is a fascinating island and for those of you who don't believe us, we're going to prove it by listing some of the amazing facts that we've learned about it. We came across the following facts while researching the Late May Bank Holiday and thought they would be an interesting read for anyone interested in this island.
This island has its own parliament and makes its own laws.
This island works with the United Kingdom on its international relations and defense.
The Isle of Man has its own language called the Manx language. It's endangered, however.
Approximately 40% of the island is unpopulated.
Margaret Ineqane and her son were burned at the stake at Ancient Market Crosse in 1617.
Observing Late May Bank Holiday In The Isle Of Man
Although this is technically a national holiday, there isn't a lot of fanfare associated with it. In fact, there is practically no fanfare associated with it. However, it is a day off for many people—so it's often used as a day to catch up on personal projects or to just get some extra leisure time. Many government offices, schools, and businesses are closed on this day. For those that aren't, they may operate on a reduced holiday schedule.