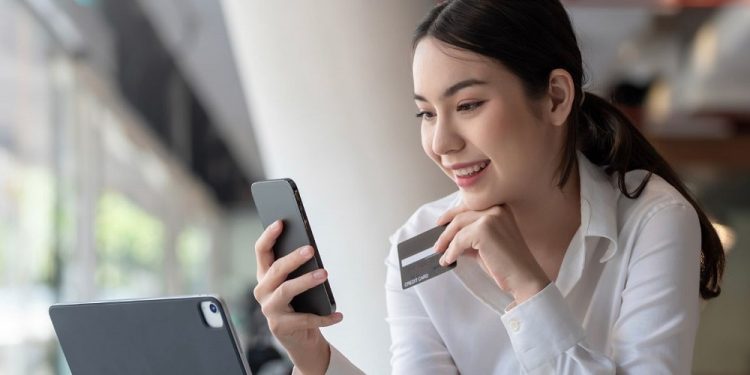 Singles' Day is a holiday that's observed annually on the 11th of November. It's a Chinese holiday that's also called Double 11 Day. In China, it's a huge commercial holiday that allows people to take pride in being single. It's a celebration of single life and was at one point in time known as Bachelors' Day.
The date of this holiday was chosen because the number 1 resembles a bare stick — which is Chinese Internet slang for an unmarried man who does not add to the family tree. Even though this holiday celebrates "single life," it also happens to be the most popular day of the year in China for couples to get married.
The History Of Singles' Day In China
According to a popular story, this holiday was created by four male students at Nanjing University in 1993. It's said that they chose November 11th because the date 11/11 consists of four ones and those four ones represent them as four single men.
As single men, they felt like they didn't have all of the fun activities to do that couples do, so they decided to create a day full of entertainment, fun, and games that was geared exclusively to single people. And this holiday is the date they created.
Facts About Singles' Day In China
Since we're not really sure that we've covered the intricate details of Singles' Day in China, we thought that we'd take a few moments to cover some of the basics about it below. It's our sincere hope that the following tidbits of information will shed a little bit more on this holiday and how it's observed in China.
Singles' Day isn't an officially recognized holiday in China.
This day is the largest online and offline shopping day in the world, however.
In 2013, Singles' Day generated almost $6 billion in sales, and in 2014, over $9 billion in sales.
Alibaba Group Holding Limited, a Chinese multinational company specializing in e-commerce, Internet, retail, and technology, throws a Singles' Day Gala every year.
The symbolism behind this holiday is as follows. The "1" symbolizes a single person, the "11" symbolizes two singles coming together on a date.
Thanks to the Internet, Singles' Day is now observed in other countries as well.
Singles' Day is particularly popular in Indonesia.
In the United Kingdom, Singles' Day is observed on the 11th of March and is called National Singles Day.
Observing Singles Day In China
In China, Singles Day is one of the biggest shopping days of the year. It's also a time when there are a lot of people throwing blind date parties to meet other singles. Universities across the country also organize special performances and concerts.
Some people decide to forgo these group activities, however, and instead go out to eat alone, or watch movies. Although this is specifically a Chinese holiday, that doesn't mean that it can't be enjoyed by anyone anywhere in the world. After all, this is a day that people take pride in their single life and do the activities that they find enjoyable.