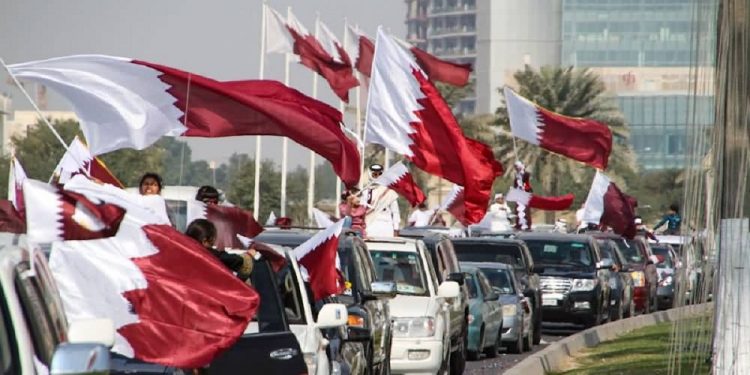 National Day is a holiday in Qatar that commemorates and celebrates Qatar's unification in the mid-19th century. This is a holiday that's observed annually on December 18th and it's a national holiday on which many people are given the day off from school and work.
Also known as Qatar National Day and Founder's Day, this holiday has been observed officially since 2007 when Crown Prince and Heir Apparent Sheikh Tamim bin Hamad Al Thani decreed it in June of that year. It's a day that's celebrated all across the country with music, firework displays, and a variety of other events.
The History Of National Day In Qatar
Although Qatar Day has been celebrated for many years as a celebration of Qatar's independence and the unification of the country, it was originally observed on September 3rd every year. It wouldn't be until June 2007 Emiri decreed that the holiday would be moved to December 18th. It's on this date that the holiday has been observed ever since.
Observing National Day in Qatar
National Day is celebrated far and wide across Qatar. And it's celebrated in a variety of different ways. At Katara Cultural Village, there are over 20 heritage-themed events that are planned on this day.
There's also a National Day parade through Doha Corniche that includes the Amiri Guard, and officials from the Armed Forces, Ministry of the Interior, and ISF. Other dignitaries that may be in attendance include the Cabinet of Qatar, the Prime Minister, and the Emir of Qatar.
There is also a classic car show that shows off the antique cars that are owned by government officials. But the main event of this holiday is the fireworks show. A show that combines music, lights, and firework displays. And finally, there's a world military parachuting championship that takes place on this holiday.