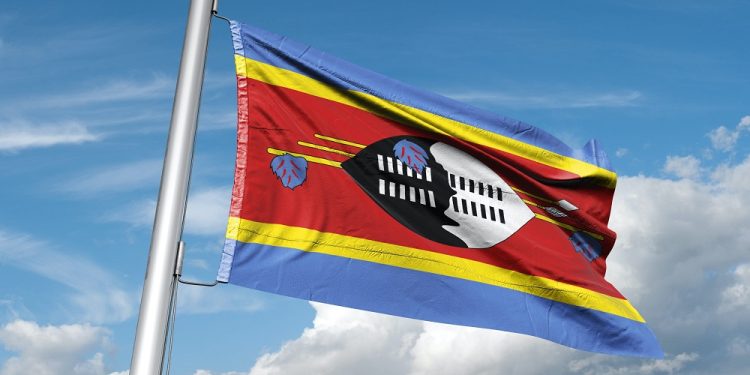 National Flag Day in eSwatini
In the Kingdom of Eswatini, April 25th is celebrated as National Flag Day. This is a public holiday in the nation and commemorates the first time that the Eswatini Flag was hoisted above the country for the first time in 1967.
The flag of this country is based on the military flag that King Sobhuza II gave to Swazi Pioneer Corps in 1941 as they began their training with Allied Forces. When Swaziland began to move towards its own independence, this Pioneer Corps Flag was in widespread use, so the National Council decided to adopt it as a new national flag. This became reality on April 25, 1967.
Interesting Facts About Eswatini
Eswatini, a country that used to be known as Swaziland, is a country with a rich and interesting history. One that we couldn't possibly hope to cover in a holiday article of this size. However, what we can do is to list some of the interesting facts that we learned about this nation as we began our research for National Eswatini Flag Day. Let's take a quick look at them, shall we?
Eswatini is one of the last absolute monarchies left in the world.
This country is home to 500 bird species, 132 mammal species, 111 reptile and amphibian species, and over 3,500 plant species.
In 2021, King Mswati had 11 wives.
A reed dance festival known as the Umhlanga is held annually in Eswatini.
Eswatini is one of the smallest countries in Africa.
Eswatini has several official languages including siSwati and English.
Observing National Flag Day In Eswatini
This holiday is observed in the nation with special flag-raising ceremonies that may include parades, music, and other special events. This is a public holiday in Eswatini as well, so government buildings, schools, and many businesses are closed on this day.