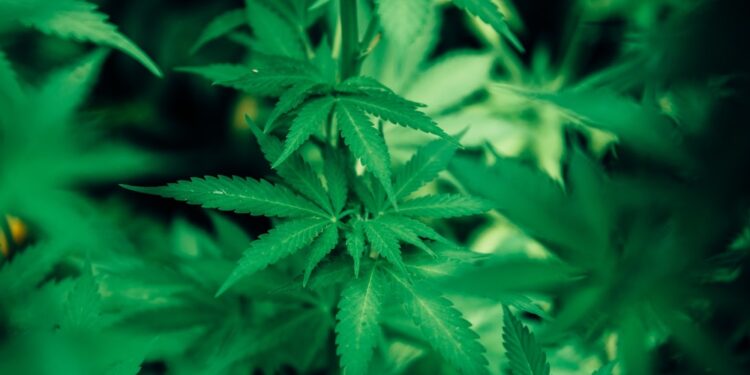 Hemp has been been an important agricultural product for thousands of years. It was used for making pottery, its seeds used for oil and pottery, and was even used for medicinal purposes. It was also used to make rope, paper, and clothing over the years. During the 1930s in the United States, the Marihuana Tax Act was passed and that bill banned the production of hemp all across the country.
It would remain outlawed for almost 8 decades before U.S President Obama signed a Farm Bill that established the Hemp Pilot Program in the U.S. Four years later, it would be legalized on the federal level. And now we celebrate all of the contributions that hemp has made to human civilization by observing the month of July as National Hemp Month.
The History Of National Hemp Month
A year after hemp was legalized in 2018, a company called cbdMD created National Hemp Day. The first observation of this month was observed in 2019 on February 4th, but subsequent celebrations of it have always been observed in July.
Interesting Facts About Hemp
Below are some interesting facts about hemp that we feel everyone will appreciate. We've gathered the following facts together to show everyone the usefulness of hemp and its contribution to human civilization.
In 2019, Idaho State Police seized almost 7,000 pounds of hemp thinking it was cannabis.
People have been growing hemp for over 8,000 years.
Hemp was originally cultivated in Mesopotamia.
Hemp seeds contain as much protein as been, plus 21 known amino acids.
U.S President George Washington grew hemp on his property because it was a huge cash crop at the time.
In all 50 U.S States, Hemp is legal.
Hemp can be planted and harvested in only 4 months.
During the 19th century, Kentucky was responsible for half of the U.S's supply of hemp.
For every ton of hemp grown, it removes 1.6 tons of carbon from the atmosphere.
The Vikings used hemp extensively and spread it to Iceland.
The Vikings used hemp to make sails, rope, and other uses.
Nowadays, China is the largest producer of hemp in the world.
China's hemp production is valued at over $225 million dollars and it keeps on growing.
Some historians believe that growing hemp led to the creation of civilization.
Observing National Hemp Month
During this month, everyone is encouraged to learn more about hemp and its place in history. It's also a good time for people to check into hemp-based products. Hemp is currently being used to make rope and clothing, as well as medicinal extracts and oils. And people can also spread the word about this month using the hashtag #NationalHempMonth on social media.