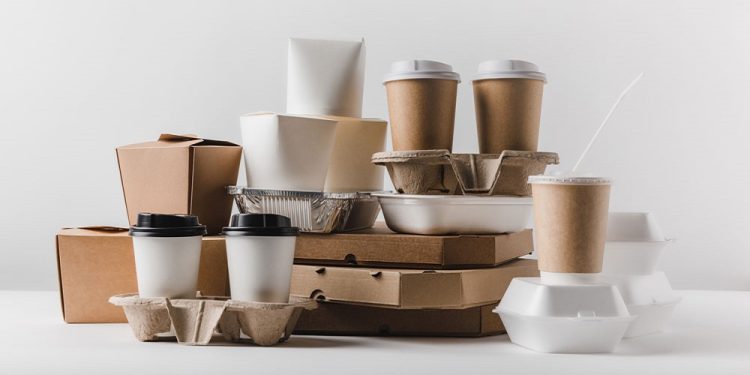 National Packaging Design Day
They say that you shouldn't judge a book by its cover, but that's precisely what billions of people all around the world do on a daily basis. Whenever we walk into a store, one of the first things that grab our attention is how a product is the packaging. And manufacturers have created a whole art around designing packaging in such a way as to make as big of an impact on consumers as possible.
Packaging is so important to sales, that a whole holiday has been created around packaging design. This holiday is called National Packaging Design Day and it's observed on the 7th of May each year. It's a day for packaging designers to recognize each other's work and for consumers to learn more about creative design.
The History Of National Packaging Design Day
National Packaging Design Day was created in 2015 by Design Packaging. The purpose of this holiday is to shine a light on packaging design and how it influences sales. It's a holiday that's since been celebrated every year, not just among professional packaging designers, but also by some of the general public as well.
Facts About Packaging
Below are some of the things we've uncovered about packaging and would like to now share with everyone.
Coca-Cola has some of the most recognized packaging in the world. 94% of the world's population recognizes their styling.
The first cardboard shipping box was patented in 1903.
In 2021, more than 80 billion corrugated shipping boxes were used.
Over 78-million tons of packaging waste are produced every single year.
Half of all packaging can be recycled.
Over a million plastic bottles are bought every minute of every day.
Observing National Packaging Design Day
This holiday can easily be observed by learning more about packaging design and how it influences our buying decisions. People can also use the hashtag #NationalPackagingDesignDay to raise awareness about this holiday to all of their Internet friends.