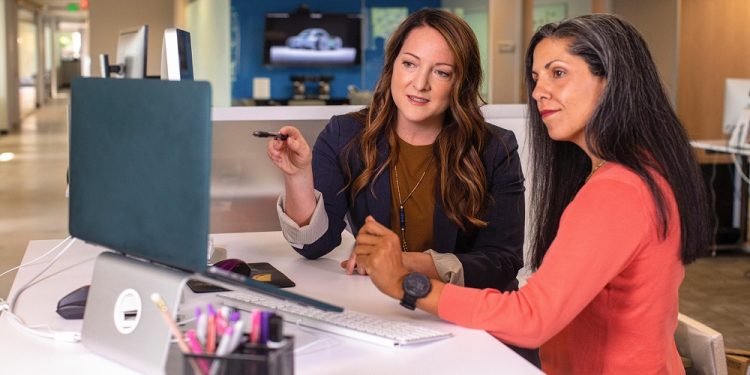 Women's Entrepreneurship Day
Women's Entrepreneurship Day is observed annually on the 19th of November every year. This is a day that celebrates and honors the women who have created their own paths in the business world, and it's also a day for women to come together and discuss the issues that affect women entrepreneurs.
It's estimated that approximately 36% of the small businesses in the world are owned by women and that women launch approximately 1,200 new businesses every year in the U.S. This is a day for everyone to come together and celebrate women entrepreneurship in all of its forms and to advocate for policies that help more women obtain the dream of working for themselves.
The History Of Women's Entrepreneurship Day
This holiday was created by Wendy Diamond in 2014 as a non-governmental, non-profit organization. Its inaugural celebration was held at the United Nations in New York City. The previous year, she created Women's Entrepreneurship Day Organization (WEDO).
She created this organization to illuminate the plight of millions of women and girls living in poverty all around the world. WEDO empowers girls and women to actively take part in the economy by helping to create entrepreneurs, female leaders, and female innovators.
Facts About Women Entrepreneurship
Before we conclude this holiday article, we thought that it would be appropriate to go over some facts about women's entrepreneurship that we learned while doing research. We found the following facts online and we think that everyone will benefit from reviewing them before they celebrate Women's Entrepreneurship Day on social media.
Approximately 60% of women business owners are between 40 and 59 years old.
In the U.S, women own over 12 million businesses.
In the U.S, over 9 million people are employed by women-owned businesses.
Between 2008 and 2018, Hispanic women-owned businesses grew by over 172%.
Observing Women's Entrepreneurship Day
This holiday can be observed in any number of different ways. People can read a book or take a course dedicated to entrepreneurship, they can support small businesses that are women-owned, and they can spread the word about this day using the hashtag #WomensEntrepreneurshipDay online.