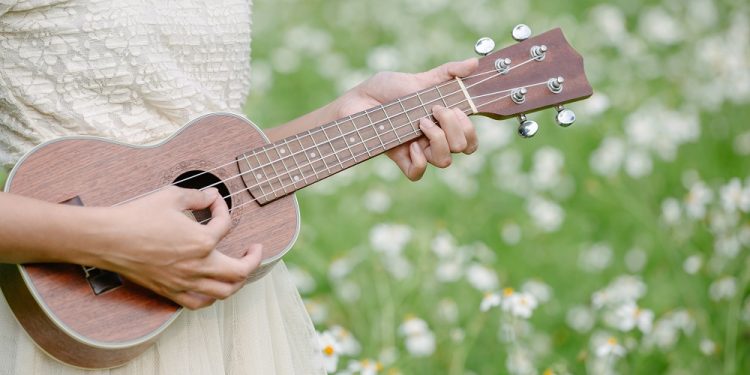 Any lovers of the mini four-stringed instrument will appreciate Play Your Ukulele Day on February 2nd. To be honest, we think there never needs to be an excuse to strum somewhere over the rainbow or another tear-jerking classic, but we love to see a music-themed day of the year. Let's take a look at its origins, and see how we can celebrate the day the right way.
What Is Play Your Ukulele Day?
Smaller and with two fewer strings than a guitar, the ukelele can still make a pleasant tune. It is sometimes known as uke and is heralded from Hawaii. Because of its similarity to the machete, another four-stringed instrument that is native to Maderia, Portugal, many believe Portuguese migrants created the ukelele in Hawaii.
The ukelele found its way into the jazz clubs of the 1920s but didn't catch on over the decades until the early 2000s. It has become popular ever since with a plethora of instructional videos on YouTube and although we celebrate it on Feb 2nd, some choose May 2nd as Play Your Ukulele Day.
How To Observe Play Your Ukulele Day
If you know how to play the ukelele, you know what to do. Strum along to your favorite song, serenade a loved one with a chilled rendition of their favorite tune, or learn something new. YouTube is a great resource and there are plenty of videos that can help a beginner learn the ways of the ukelele. The ultimate way is to join a group, maybe even start a band or play live in front of other people.
It is always nice to find out more about the history of the instrument, and although we have touched on the origins of the ukelele, it has a fascinating past worth looking into.