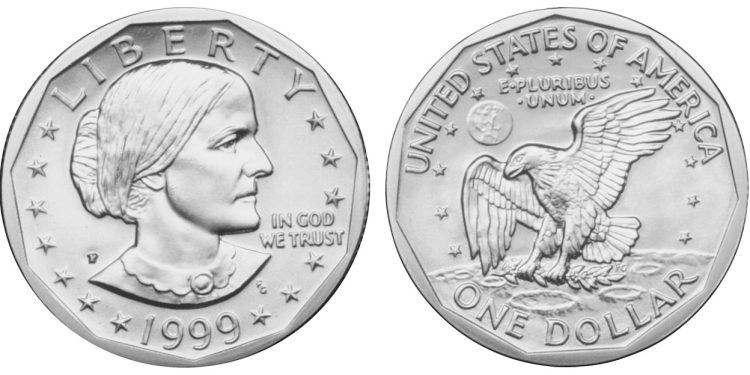 Susan B. Anthony's Birthday
Susan B. Anthony's Day is celebrated annually on February 15th to mark the birthday of not only this prominent civil rights leader but also to celebrate the woman's suffrage movement in the United States. In some U.S States, it's a legal observance.
These states include California, Florida, New York, West Virginia, Wisconsin, and Massachusetts. While Susan B. Anthony was born in 1820 and died in 1906, it would still take another 105 years after her death for her birthday to be commemorated as a holiday.
Susan B. Anthony's Biography
Born on February 15, 1820, in Adams, Massachusetts, Susan B. Anthony was born in a Quaker family who not only had strong opinions but also has long engaged in various activist traditions.
In fact, her family was very committed to social equality and Ms. Anthony was collecting anti-slavery petitions by the time she was seventeen years old. And it is from her family that she developed a sense of justice and the tenacity to pursue her moral convictions.
She would go on to teach for the next fourteen years until she joined the temperance movement in 1851. It is there that she met Elizabeth Cady Stanton and the two of them would go on to join the woman's rights movement in 1852. Susan B. Anthony also became an agent for the American Anti-Slavery Society that year.
She would travel the country, despite being vigorously opposed and sometimes abused for her views, lecturing and canvassing for women to get the right to vote. She also extensively campaigned for the abolition of slavery and for various women's labor organizations. She would remain active her entire life, until she died on March 13, 1906.
History of Susan B. Anthony's Day
Susan B. Anthony's Day was first introduced on a federal level of the United States in a bill entitled the Susan B. Anthony Birthday Act H.R.#655 in 2011 by Representative Carolyn Maloney. Unfortunately, this bill failed to be enacted.
However, it was enacted by individual U.S. States before then. In Wisconsin, it was enacted as a state holiday on April 15, 1976. During the mid-1980s, there was a campaign to get Susan B. Anthony's Day passed at the federal level but that effort failed to gain any traction. In 2004, it was made a holiday in New York state. In 2014, it was enacted by California.
Susan B. Anthony Facts
Susan B. Anthony learned to read by the age of 3
She was jailed and fined $100 in 1872 for voting. She never paid the fine.
She never married or had children
She was friends with Frederick Douglass
Was the first woman in U.S history to be put on a circulating U.S coin
The 19th amendment is sometimes known as the Susan B. Anthony Amendment.
Susan B. Anthony's Day Customs & Celebrations
On this day, memorial services and tributes are held all over the United States, particularly at her grave in Rochester, New York. At the Susan B. Anthony Museum and House, there is usually a birthday luncheon on this day.
Schools that are open on this day will usually do some kind of event in honor of Susan B. Anthony on this day or have their students engage in activities such as chronicling the suffragist movement.