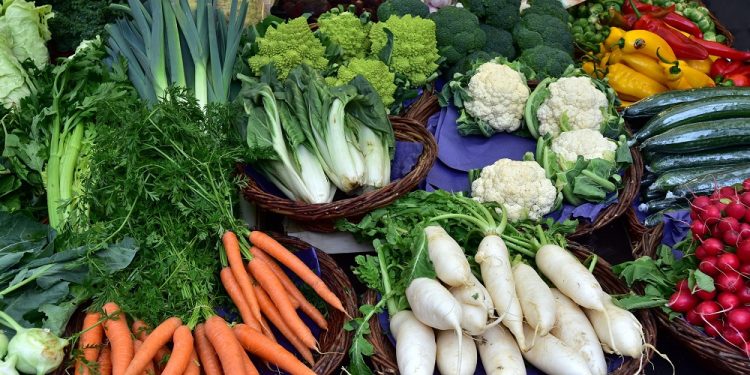 World Food Safety Day is a holiday that's observed annually on the 7th of June. It's a holiday that was created by the UN to educate the public about the importance of food safety in all parts of our food supply. It's essential that governments and regulatory agencies take the necessary steps to ensure the source of the food is uncontaminated, and that food safety is given careful thought through the entire production process up until it reaches the hands of the consumer.
One way for this holiday to achieve that goal is by raising awareness about food safety and offering possible solutions.
The History Of World Food Safety Day
On August 3rd, 2020, the World Health Assembly ended up passing WHA 73.5 to propose a World Food Safety Day. It was to be a day that raised awareness about the importance of food safety and would help promote the actions that could be undertaken at the local, national, regional, and international levels to reduce the risk of foodborne illnesses.
On the 20th of December in 20198, the UN General Assembly adopted Resolution 73/240 to proclaim World Safety Food Day. It would be set for June 7th, 2019, and every June 7th after that, as the day for which this holiday should be observed.
Important Facts About Food Safety
Let's go over a few food safety facts before we continue with the discussion of this holiday. We hope the following facts illuminate the importance of food safety and lay out how bad things can be when they do go wrong.
Every year, one out of ten people in the world gets sick from eating contaminated food.
Every year, over 420,000 people die from eating contaminated foods.
Over 125,000 children aged 5 years old and under die from food poisoning.
Observing World Food Safety Day
The best way for this holiday to be observed is by everyone spreading the news about food safety. This means talking about this subject with friends and family members, and with people across the Internet using the hashtag #WorldFoodSafetyDay.
People should also educate themselves on this subject and learn everything that they can do to ensure that the food they eat remains safe in their cupboards and refrigerators and freezers, all the way through the cooking process and up until they eat it.
Of course, World Food Safety is also a day that organizations in the food manufacturing and production business should make sure that the food supply is safe. There's a role for everyone in this process to ensure that foodborne illnesses are kept to a minimum. This includes not only the consumer, but the people growing and processing the foods, and the organizations that regulate this process.