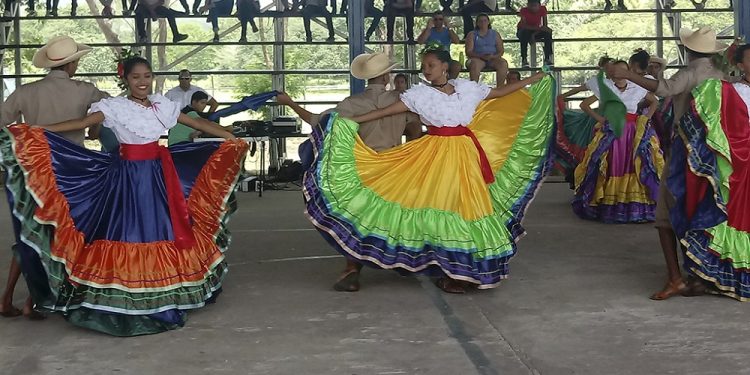 The Annexation of Guanacaste is a holiday in Costa Rica that celebrates that country's annexation of the Guanacaste Province in the early 19th century. Also known as Guanacaste Day, this holiday is observed annually on the 25th of July. Before its annexation in 1824, the province of Guanacaste was actually a part of Nicaragua.
Due to the fact that Nicaragua was active in many civil wars, the inhabitants of this province requested that they be annexed to Costa Rica. This would be eventually approved by the Central American Federation, and the rest of the story is not only history but also a holiday observance.
The History Of The Annexation Of Guanacaste
During the 16th century, the city of Nicoya had become a legal and political entity subject to the township of Villa de Bruselas' authority and under control of the Castilla del Oro government. In 1527, Spain created the Province of Nicaragua and segregated it from Castilla de Ora. Under a royal decree in 1529, the territory of the Villa de Bruselas was ceded to Nicaragua.
Over the years, Nicaragua was plagued by one civil war after another and was rocked by unrest. The people of Nicoya became weary of the constant violence and conflict and decided that they wanted to secede from Nicaragua. They requested to be annexed to Costa Rica and their request was granted by the Central American Federation on July 25, 1824.
Observing The Annexation Of Guanacaste
Every year on the 25th of July, everyone in the Province of Guanacaste celebrates Guanacaste Day. Most banks, government offices, and businesses throughout the country close for the day, and there are sights and sounds to be appreciated everywhere.
People dance, have parades and enjoy food and music. A stringed bow and gourd named a quijong are played, as are drums called tambores, and small flutes known as ocarinas. Of course, the national instrument of Costa Rica, the marimba, can also be heard all throughout the province.
Some of the famous dances that people enjoy include the Punto Guanacasteco and the Caballito Nicoyana. People will drink the national liquor, made from sugar cane known as Guaro, and people will also enjoy native Costa Rican foods such as Gallo Pinto, Casado, Tamales, Plantains, Ceviche, and Sopa Negra. In other words, it's a time of fun, family, and celebration.