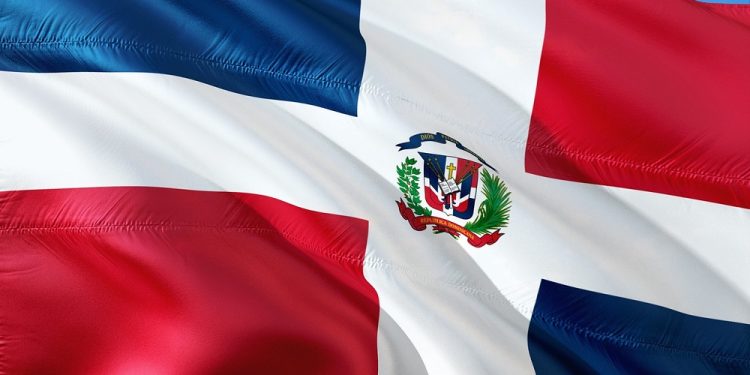 Independence Day in Dominican Republic
Observed annually in the Dominican Republic on the 27th of February, Independence Day is a day that commemorates this country's independence from Haiti in 1844. This is a holiday that's on the calendar during Patriotism Month and celebrations usually begin on January 26th with the birthday of founding father and hero Juan Pablo Duarte and continue until Independence Day.
All throughout this month, Dominicans celebrate their heritage, their rich history, and their culture. The President of the Dominican Republic will give a speech on this day, and many Dominicans will pay tribute to their founding fathers at Puerta del Conde in Santo Domingo.
The History Of Independence Day In The Dominican Republic
The Dominican Republic would become a European settlement after Christopher Columbus visited Hispaniola on December 5, 1492. The Spanish would rule Spanish Haiti for over three centuries until the Dominican Republic gained its independence in 1821. This wouldn't last long as it was eventually invaded by Haiti.
Juan Pablo Duarte, Francisco del Rosario Sanchez, and Matias Ramon Mella would create the La Trinitaria—a society to revolt against the regime of Haiti. On February 27, 1844, the Dominican Republic would declare its independence from Haiti. This day has been celebrated as a public holiday ever since.
Facts About The Dominican Republic
Below are some fast facts about the Dominican Republic that we think our readers will be interested in learning about. Let's check them out before moving on.
The most popular sport in the Dominican Republic is baseball.
It's the site of the oldest colonial settlement in the New World.
The first Catholic church in the Americas was built in the Dominican Republic.
The Dominican Republic has a bible on its flag.
Observing Independence Day In The Dominican Republic
In just about every town in the Dominican Republic, a carnival-style celebration is observed by people on this day. There are also parades, political speeches and other events held. Since it's a public holiday, schools, businesses, and government buildings are closed for the day.