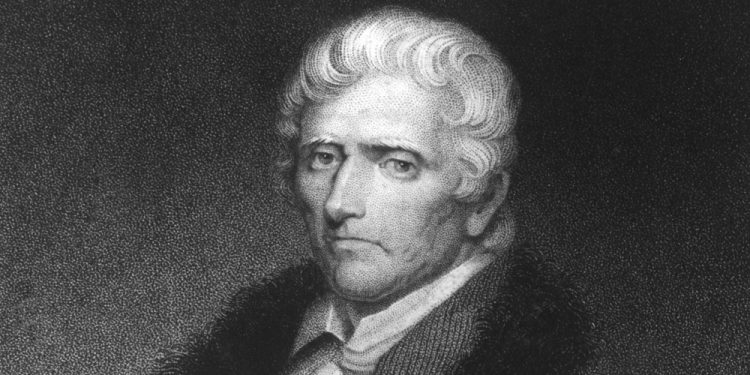 National Daniel Boone Day is a holiday that's observed on June 7th annually and honors an American pioneer, frontiersman, and folk hero. He not only spearheaded the exploration and settlement of the area that is now known as Kentucky but also served as a wagoner during the French and Indian War.
He also served as a captain of the local militia during the Revolutionary War. Although his life is a complex and sometimes confusing blend of fact, fiction, and outright exaggeration, he has become an iconic figure in American history. This is a great holiday for outdoor lovers, fans of American folklore, or fans of history to celebrate.
The History Of National Daniel Boone Day
On June 7, 1769, Daniel Boon would see the valleys and forests of Kentucky for the first time. In 1836, the Kentucky Historical Society was created, and not long after that, they created National Daniel Boone Day. It's been celebrated as a holiday ever since.
Some Fun Facts About Daniel Boone
Below are some fun facts about Daniel Boone that we think are appropriate for National Daniel Boone Day celebrations.
Boone was captured by Shawnees in February of 1778.
Boone lived in what is now Missouri in 1799 while it was under control by the Spanish.
Boone wore hats that were made from beaver and didn't wear coonskin hats because he thought them to be undignified.
Boone was buried in a graveyard near Marthasville, Missouri.
Observing National Daniel Boone Day
A great way to observe this holiday is to begin to untangle the truth about Daniel Boone. That means hitting the history books and doing your best to sort out folklore from historical facts.
You may also want to visit a museum or exhibit about Daniel Boone on this day. While you're observing this holiday, don't forget to use the hashtag #NationalDanielBooneDay to spread the word about this holiday to all of the history buffs that might be out there in the world.