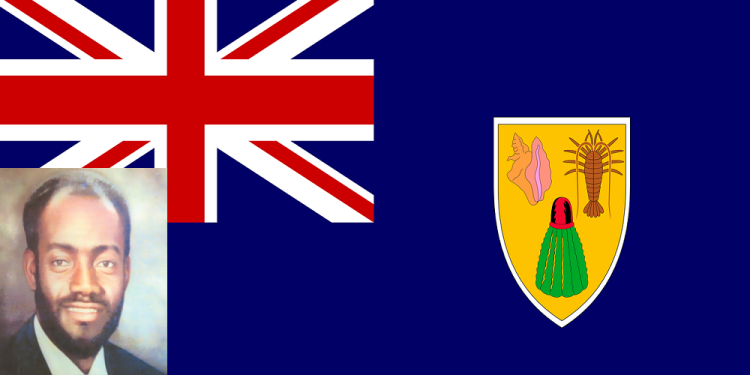 National Heroes Day in Turks And Caicos Islands
Observed annually on the last Monday in May, National Heroes Day of Turks & Caicos Islands is a public holiday that's observed on the islands to commemorate the life of James Alexander George Smith McCartney—the national hero of Turks & Caicos.
This holiday is also known as JAGS McCartney Day and islanders take the time to celebrate this hero and to show their national pride by waving the national flag.  It's also celebrated with plenty of presentations, live music, and even a motorcade. There is also plenty of speeches given by politicians—especially the governor.
The History Of National Heroes Day Of Turks And Caicos
From 1976 until 1980, James Alexander George Smith was the Turks & Caico's first Chief Minister. He served in that position until he died in a plane crash right before his 35th birthday over New Jersey in the United States. He is known for his ideas for constitutional reform and for promoting the rights of all islanders. He is also known for ensuring the social and economic development of Turks & Caicos.
Interesting Facts About Turks & Caicos
Ready for some quick yet interesting facts about Turks & Caicos. If you are, then you've come to the right place. We've gathered some interesting facts about the island chain below that we think everyone can appreciate.
English is the official language.
As of 2021, there are 31,000 full-time residents on the islands.
More than a million tourists visit Turks and Caicos each year.
The U.S dollar is the official currency of the islands.
There are over 230 miles of beach featuring soft white sand.
Observing National Heroes Day Of Turks And Caicos
This holiday is observed with a speech by the Governor, by a motorcade, and by events such as festivals and concerts. People also show off their national pride by raising the flag of the islands. On social media, the hashtag #NationalHeroesDay is used to spread the word about this holiday worldwide.