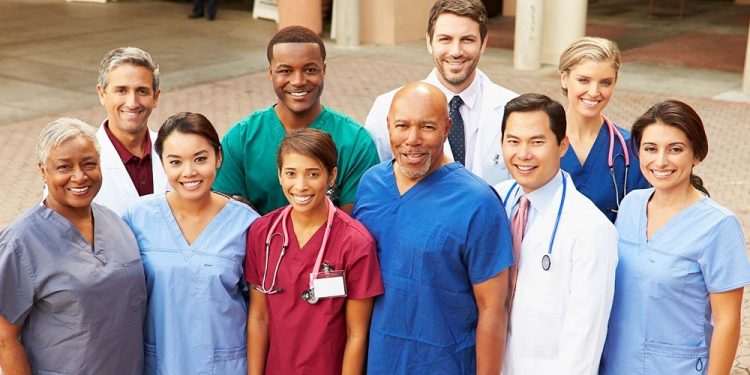 What holiday falls on the first Thursday in March? It's National Hospitalist Day that's celebrated on that day, of course. This is a holiday that celebrates the contributions of the tens of thousands of hospitalists who help make hospital medicine one of the fastest-growing specialties in all of modern medicine.
Hospitalists include doctors, nurse practitioners, practice administrators, and physician assistants who help manage patients care on a regular basis. Hospital medicine professionals are quickly becoming a movement, so maybe it's time for all of us to take a few moments and recognize the professionals who help make medical care a lot easier for millions of people.
The History Of National Hospitalist Day
The Society of Hospital Medicine, otherwise known as SHM, created this holiday in 2019. It was created to recognize the contributions of hospitalists around the U.S. SHM is a non-profit medical society whose mission is to promote quality healthcare for hospitalized patients through advocacy, research, education, and quality-of-care improvement initiatives.
Interesting Facts About Hospitalists
Let's review some of the interesting facts about hospitalists that we've uncovered and see what we can learn from them. Sound good? Good, then let's get started with the following facts.
The term hospitalist was first used in an article in The New England Journal of Medicine in 1996.
As of 2021, more than 60,000 physicians practice hospital medicine.
Every hospital in the United States has a hospitalist program.
Between 2018 and 2019, there was a 21% increase in the number of searches for hospitalists on the Internet.
Approximately 55% of hospitalists are between the ages of 35 and 49.
Observing National Hospitalist Day
For people who work in a hospital, the best way to observe National Hospitalist Day is by giving their coworkers the recognition they deserve. It's also a good day for people around the world who has hospitalists as a friend or family member to give them the thanks they deserve. To spread goodwill on the Internet, people can also use the hashtag #NationalHospitalistDay on their social media accounts.