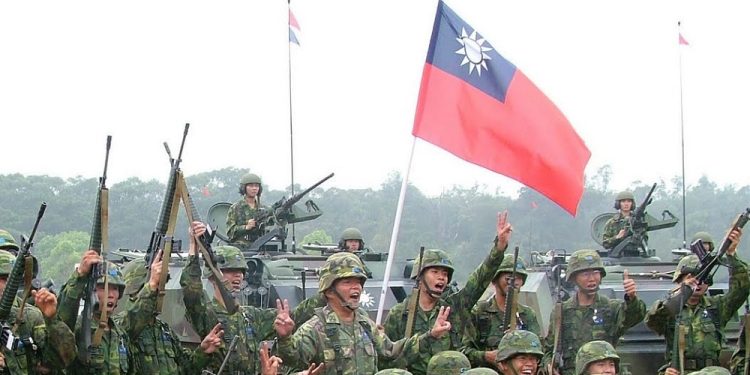 Armed Forces Day in Taiwan
In Taiwan, Armed Forces Day is a holiday that celebrates the men and women of the military and the importance of their work to the country. It's celebrated on the same day as Victory Over Japan Day, but it's not a public holiday in Taiwan.
However, the Taiwanese Armed Forces do hold their own celebrations on this day and may give some service members a day off. It's also a day when some schools might hold special celebrations commemorating the holiday. This day is observed annually on the 3rd of September regardless of whether that day falls on a weekday or on the weekend.
The History Of Armed Forces In Taiwan
This holiday was first observed on the 3rd of September in 1955 to commemorate China's victory over Japan after World War II. The Republic of Formosa was a Japanese colony for over 5-decades, beginning in 1895 and ending at the conclusion of WWII in 1945. During WWII, Taiwan was a staging area for a Japanese invasion of southern China. On September 2, 1945, with Japan's defeat in the War, Taiwan would once again be occupied by the Chinese.
Observing Armed Forces Day In Taiwan
Although Armed Forces Day isn't celebrated by the general population, it is celebrated by the Taiwanese Armed Forces with a variety of different functions. On this day, there is Trooping the Color, passing out honors and medals to deserving service members and other activities.
Some service members also have the day off to enjoy time with friends and family members. Some communities show the military respect on this day as well, and many schools use this day as a way to teach Taiwanese history. Since this isn't a public holiday for the general population, most businesses remain open on this day as do schools and government agencies.