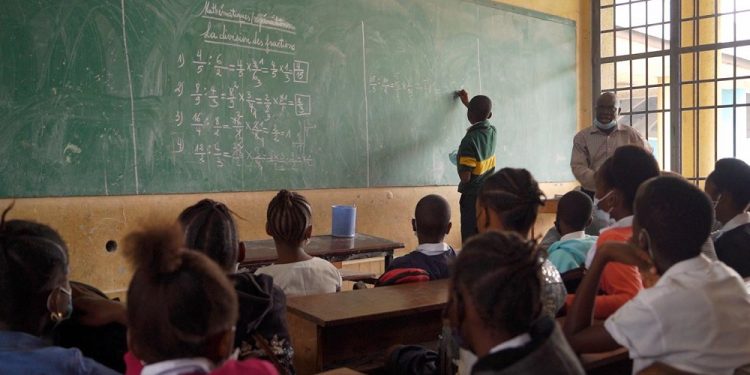 Education Day in Congo Democratic Republic
Observed annually on April 30th in the Democratic Republic of Congo, Education Day is a holiday that underlines the importance of education and pays tribute to the teachers doing the tough job of teaching younger generations.
It's also a day on which awards are given out to educators for a job well done throughout the year. Every year there's a different theme that's associated with this holiday. For example, in 2019, sports events were held on Education Day to boost the interest of students in participating in physical education at their schools.
Facts About The Democratic Republic Of Congo
To highlight the history of the Democratic Republic of Congo, we've decided to list some of the facts that we've learned about this country while researching Education Day. Below are some facts that we think will entertain everyone reading this article.
Some of the earliest instruments shaped by modern humans were discovered on the banks of the Semliki River. They were 90,000-year old harpoon tips.
The first European to visit the Congo was Diogo Cao in 1482.
The Democratic Republic of Congo gained independence from Belgium in 1960.
Observing Education Day In The Democratic Republic Of Congo
Every year, this holiday is observed through a series of various events—all determined by that year's themes. In 2019, the theme was physical education, so the focus was on that area, but in other years the focus is on other aspects of education.
This is also a day on which people pay tribute to the educators who do the hard work of teaching the country's youth each day. Other events that happen on this day include special field trips, the giving out of academic awards to students, and raising the public profile of the importance of education to the future of DR Congo.