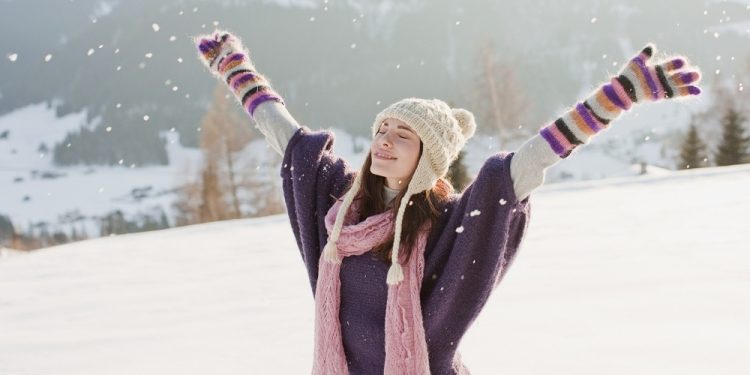 Hoodie Hoo Day is a day that is celebrated every year on February 20th. It is a day designed to help people overcome the winter-time blues and to prepare them for the coming of Spring. Although this holiday might seem like a joke holiday, it is an actual holiday that was created and copyrighted by Thomas Roy; a guy that has created over 80 different holidays, many of them quite unusual, such as Bathtub Party Day and Answer Your Cat's Questions Day.
History
The history of this day can be traced back to the late 1980s. During this time, Thomas Roy was doing research for his morning show on WIOV-FM in the central Pennsylvania area, when he noticed that one of the books he was reading – Chase's Calendar of Events – allowed readers to submit their own holidays for inclusion in the next printed copy. Thomas did and was quite surprised that it was published. However, he was surprised even further when he found out that the holiday was picked up by USA Today.
Since that time, Thomas Roy has created and copyrighted 80 different holidays. These holidays include Wonderful Weirdos Day on September 9th, Haunted Refrigerator Night on October 30th and Panic Day on March 9th. Hoodie Hoo Day is preceded by Who Shall I Be Day? on February 17th and followed by For the Love of Mike Day on February 22nd.
Customs, Traditions And Celebrations
The main custom of this odd holiday is to go out on February 20th at noon, raise your hands over you head and yell, "Hoodie Hoo!!" for all the world to hear. Other ways that Thomas Roy suggests celebrating the holidays include wearing crazy or odd hats, ordering spring seeds for your garden and go out to a local flea market and buy a piece of used furniture.