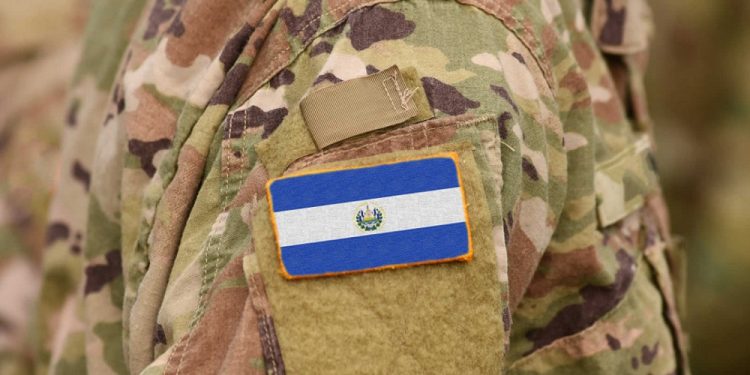 Soldiers' Day in El Salvador
Soldier's Day is a holiday in El Salvador that's observed annually on May 7th. This is a holiday that commemorates the founding of the El Salvador military in 1824. The military of this country consists of the Salvadoran Army, the Salvadoran Air Force, and the Navy of El Salvador.
This holiday is now observed with a grand parade and various ceremonial activities around the country. This is also a day on which many political speeches are given by prominent military and civilian officials.
Amazing Facts About El Salvador
Hey, are you in the mood for some amazing facts about El Salvador? If you are, then we've assembled a collection of facts that we feel are quite interesting. Let's take a quick look at them before moving on and talking about how this holiday is normally observed.
El Salvador covers an area of 21,000 square kilometers and has a population of about 7 million people.
Spanish is the official language of this country.
El Salvador became independent on September 15, 1821.
El Salvador uses the U.S dollar as its currency.
Some of the best sunsets in the world can be seen at the beach at Playa El Tunco.
This country has lost nearly 85% of its forest cover since the 1960s.
Education in El Salvador is free up until the 9th grade.
El Salvador has some of the highest murder rates in the entire world.
Observing Soldier's Day In El Salvador
A grand parade is held on this day that features prominent military officials, soldiers, and their families. There are military celebrations at every military base across the country and school children are taught the history of the military in the country. The hashtag #SoldiersDay is used on social media to spread the word about this holiday as well.