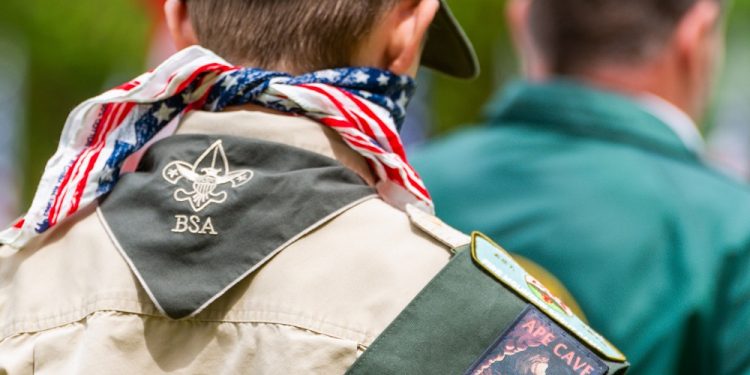 Scouting is very important in building character, developing leadership and outdoor skills, helping children realize that service to others is important, and developing important social skills such as conflict resolution, cooperation, and communication. And this applies to the entire scouting spectrum — from cub scouts to boy and girl scouts.
That's why it's important for scouts to get the recognition they deserve. One way for them to get this recognition is for them to wear their scout scarf out on Scout Scarf Day. This holiday falls on August 1st and encourages all scouts to show pride and wear their scouting scarf.
The History Of Scout Scarf Day
This holiday was created in 2007 when scouting groups from all over the world decided that scouts should be honored for their participation. Scouting helps to build skills in young men and boys that are very important for them heading forward with their lives.
In 1904, Lieutenant General Robert Baden-Powell of the British Army believed that boys need helping hands to prevent them from drifting towards hooliganism. So, he decided to write a book called "Scouting for Boys."  This book was released in 1907 and as a result, several scouting groups were started around the world.
Observing Scout Scarf Day
This is simple enough of a holiday for scouts to observe. All they have to do is to wear their scout scarf out in public. That's all there is to it; It's really simple. Of course, people who are parents or teachers of scouts can also observe this holiday by helping their scouts out on this day.
Let them wear their scarves in class, or maybe have a day dedicated to scouting. It's also a good day to learn more about the history of scouting or to spread the word about it online through social media using the hashtag #ScoutScarfDay.