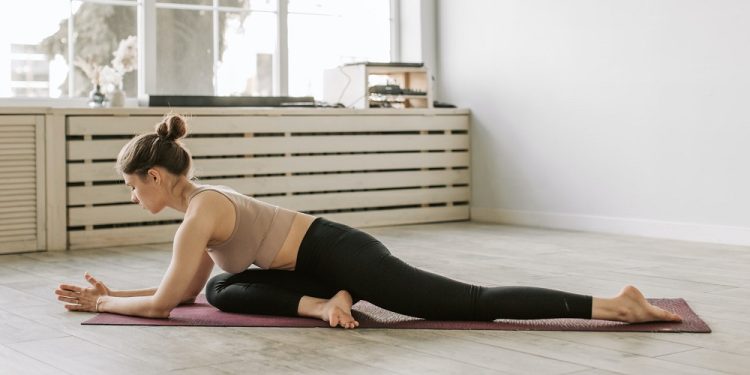 World Yoga Day is a holiday that's observed annually on the 22nd of February to harness the innate power of yogis across the planet to help victims of human rights violations. It's not to be confused with the International Day of Yoga, which falls in June 21st of each year and is designed to raise the public's awareness about the peace and harmony that comes through the practice of yoga.
This day is designed to help people reach out from themselves to connect with the world in a more meaningful way. Yoga teachers, schools, and studios donate a small portion of their time and space to fighting for human rights causes.
The History Of World Yoga Day
This holiday was created by Samira Radsi, a yoga teacher who was living in Berlin, German. The purpose of this person creating this holiday was to encourage yoga teachers and yogis around the world to do their part to ease the suffering of those afflicted with human rights violations. Samira would end up contacting yoga schools all over the place to try to coordinate them for this holiday. Eventually, this holiday would catch on and be observed all over the world.
Some Fun Yoga Facts To Ponder
While we're on the subject of yoga, we thought that it would be fun to list some of the facts that we've learned about this ancient practice while researching World Yoga Day. Let's dig into the following points as we prepare to observe this holiday.
There are "8 Limbs" of Yoga. These include abstinences, observances, postures, breathing, withdrawal, concentration, meditation, and absorption.
Yoga can boost a person's self-esteem.
Yoga has been practiced for over 5,000 years.
Yoga can help ease the symptoms of arthritis.
Yoga also improves balance and posture.
Yoga can reduce the symptoms of migraines and skin breakouts.
Currently, there are over 100 different types of yoga in the world.
Over 300 million people worldwide practice yoga.
Anyone can start and practice yoga.
Observing World Yoga Day
All around the world, yoga teachers and schools donate their time and space to human rights causes. There's a 120-minute yoga session organized at each school and each of these sessions is dedicated to those who have suffered human rights violations.
Students are also encouraged to donate their time and money towards these causes as well on this day. On social media, people can use the hashtag #WorldYogaDay to spread the word about this day.