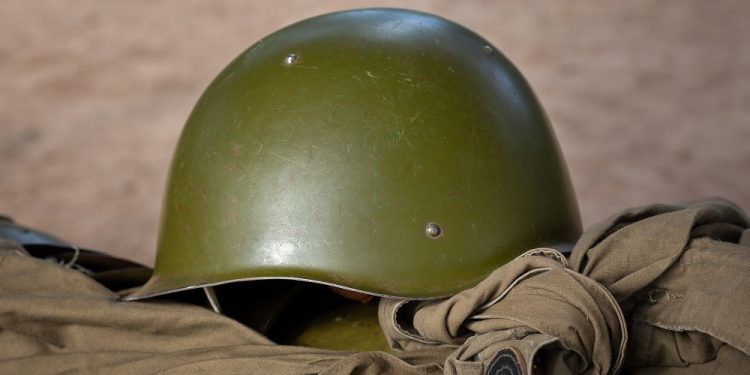 Defender of the Fatherland Day
Defender Of The Fatherland Day is a holiday that is observed on February 23rd in several Eastern European and Central Asian countries. Some of the countries in which it is observed include Belarus, Kyrgyzstan, Kazakhstan, Tajikistan, Turkmenistan, and Russia.
Various accounts of why this holiday exists, with some of them claiming that it marks the creation of the Red Army Day, and others claiming that it marks an important victory over German aggressors on this date. Regardless of why it's celebrated, however, its purpose is so people can celebrate the important males in their lives.
The History Of Defender Of The Fatherland Day
As we stated in the introduction of this holiday, the reason why this holiday is celebrated isn't very clear, only that it was first celebrated in 1922. Some people have stated that the original reason for this holiday is that it initially celebrated the four-year holiday of the creation of the Red Army, but if that was the case, then it should be celebrated on January 28 (The 15th of January in the Old Style) because that is when the Bolshevik Army was created in 1918.
However, it's more likely that the day was used to honor the fourth anniversary of the defeat of German invaders at Narva and Pskov on February 23, 1918. When it was first created, it was known as Red Army Day, and then the following year it was renamed the Day Of The Red Army And The Navy. The name of this holiday would be renamed again in 1949 to Soviet Army And Navy Day. It would retain this name until the fall of the Soviet Union in 1991. This is when it received its current name.
Facts About Defender Of The Fatherland Day
Below are some fast facts about this holiday.
This day is also known as Men's Day
The Russian flag is often front and center at ceremonies celebrating this holiday.
In some cities, fireworks are set off on this day.
Observing Defender Of The Fatherland Day
Even though Defender Of The Fatherland Day is a holiday that traditionally celebrates men as a whole, most of the public celebrations of this holiday are centered around the military achievements of the Russian military and are used to honor Russian soldiers.
Some people consider it to be a military holiday that's infused with what would traditionally be Father's Day in Western countries. It's a day on which military movies and television shows are shown on television, and the day is often marked with speeches and parades.
It's also typical for women to give presents and postcards to their male relatives—particularly those who are currently serving in the Russian military. It's also a day on which many banks, official buildings, and schools are closed on this day.